President William Ruto's second-born daughter Charlene got tongues wagging wildly in Kenya yet again on Tuesday as she engaged in yet another informal state assignment.

On November 29, she was captured shopping at a Quickmart supermarket in a move widely seen as an in-your-face reaction to those who have given her the moniker "Quickmart Ivanka."
---
President William Ruto's second-born daughter Charlene Chelagat got tongues wagging wildly in Kenya yet again on Tuesday as she engaged in yet another informal state assignment.

Charlene Ruto was a trending topic for the better part of Tuesday and Wednesday after a video went viral capturing her referring to her unofficial office as the Office of the First Daughter.
In the undated video, the president's infamous daughter made the sensational reference while introducing members of her team supposedly from the unheard-of public office.
"Before again I continue, I wanted to introduce quickly my team from Kenya," said Charlene.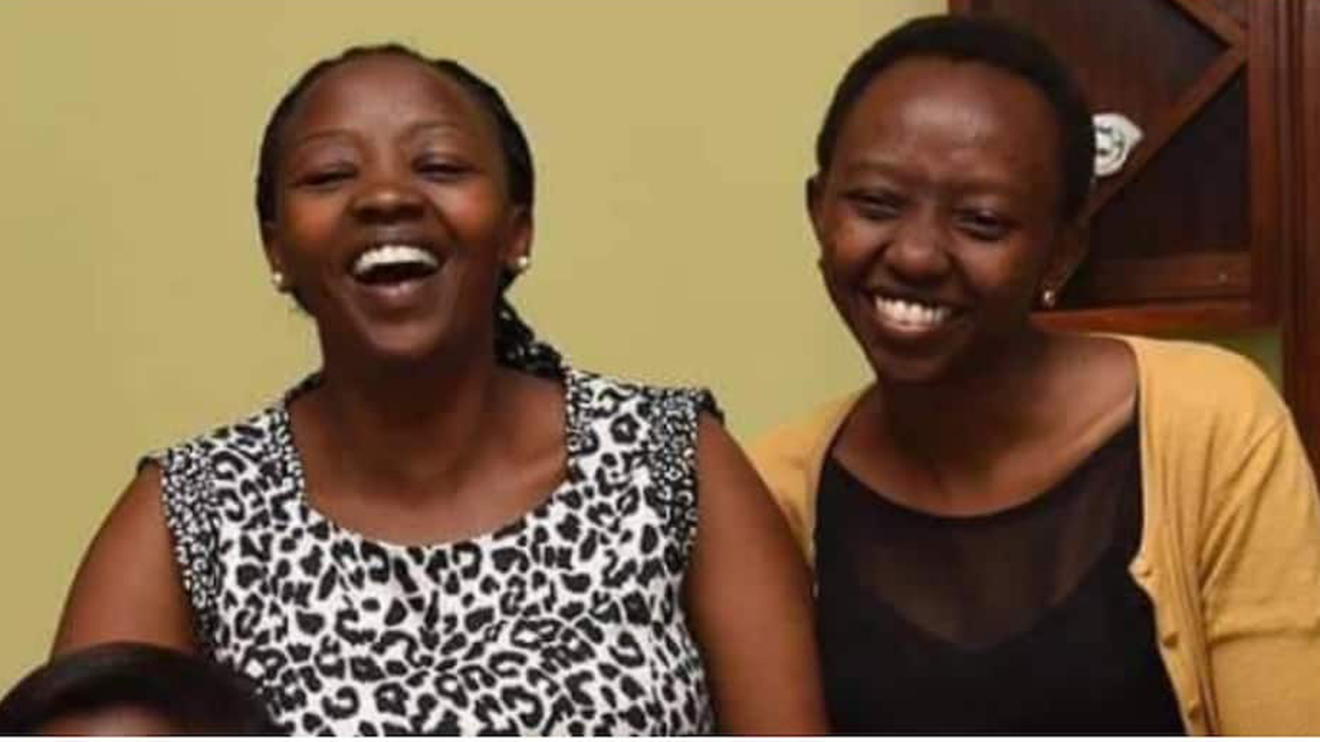 She then went on to introduce a Mike Sagana, whom she referred to as a politician and her principal advisor in the team.
"And this is Germain Momanyi, he is the head of trade and investment at the Office of the First Daughter," she went on amid cheers, claps, and murmurs from those in attendance.
It is the mention of the Office of The First Daughter that sent the room into a hubbub cutting her introduction short as she sought to establish what the kerfuffle was about.
"I don't get what's funny," she responded in amusement in the 40-second video clip.
Charlene has raised eyebrows since her father assumed office on September 13 and she has been traversing the country ostensibly to push the youth and climate change agenda.
However, the Kenyan constitution promulgated in 2010 does not have any provision for the Office of The First Daughter and it is unclear if it will be created and funded by the taxpayer.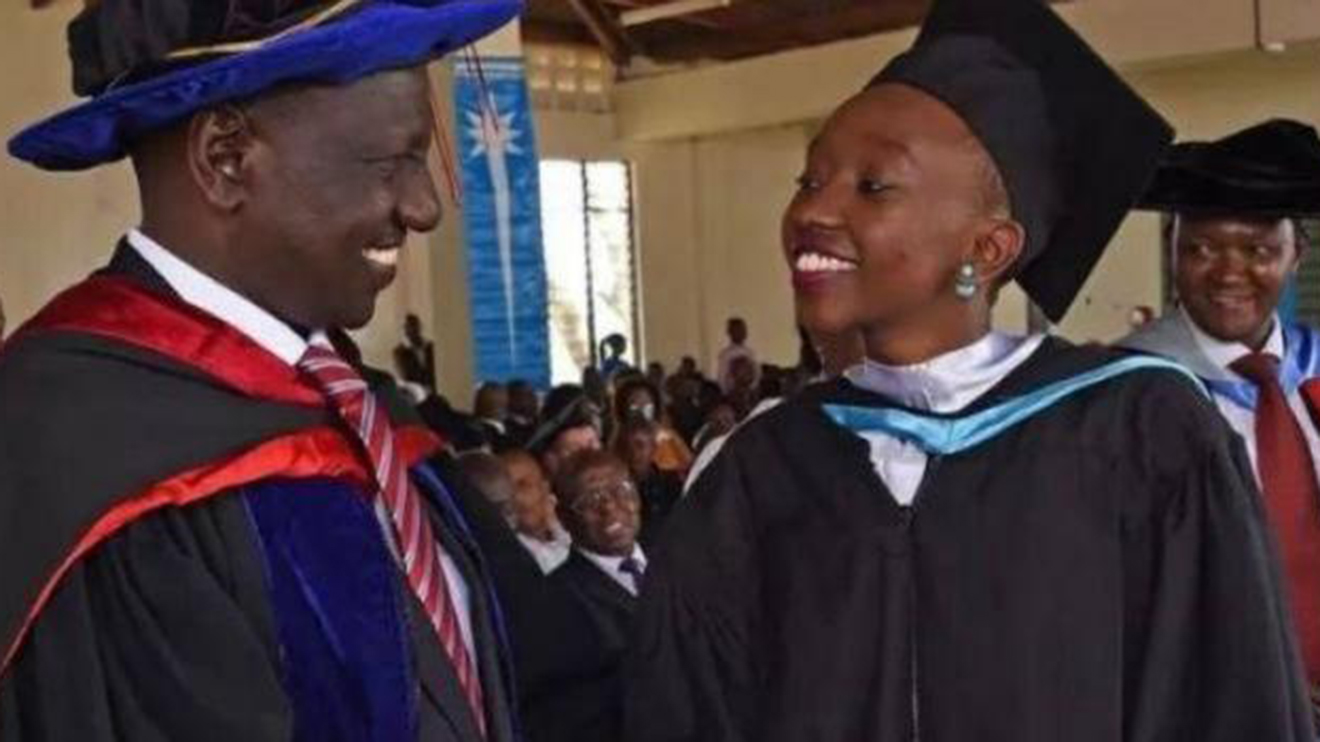 Her recent high-level meetings both locally and internationally, including in Morocco, have left Kenyans with more questions than answers and they try to establish her exact mission.
On November 29, she was captured shopping at a Quickmart supermarket in a move widely seen as an in-your-face reaction to those who have given her the moniker "Quickmart Ivanka."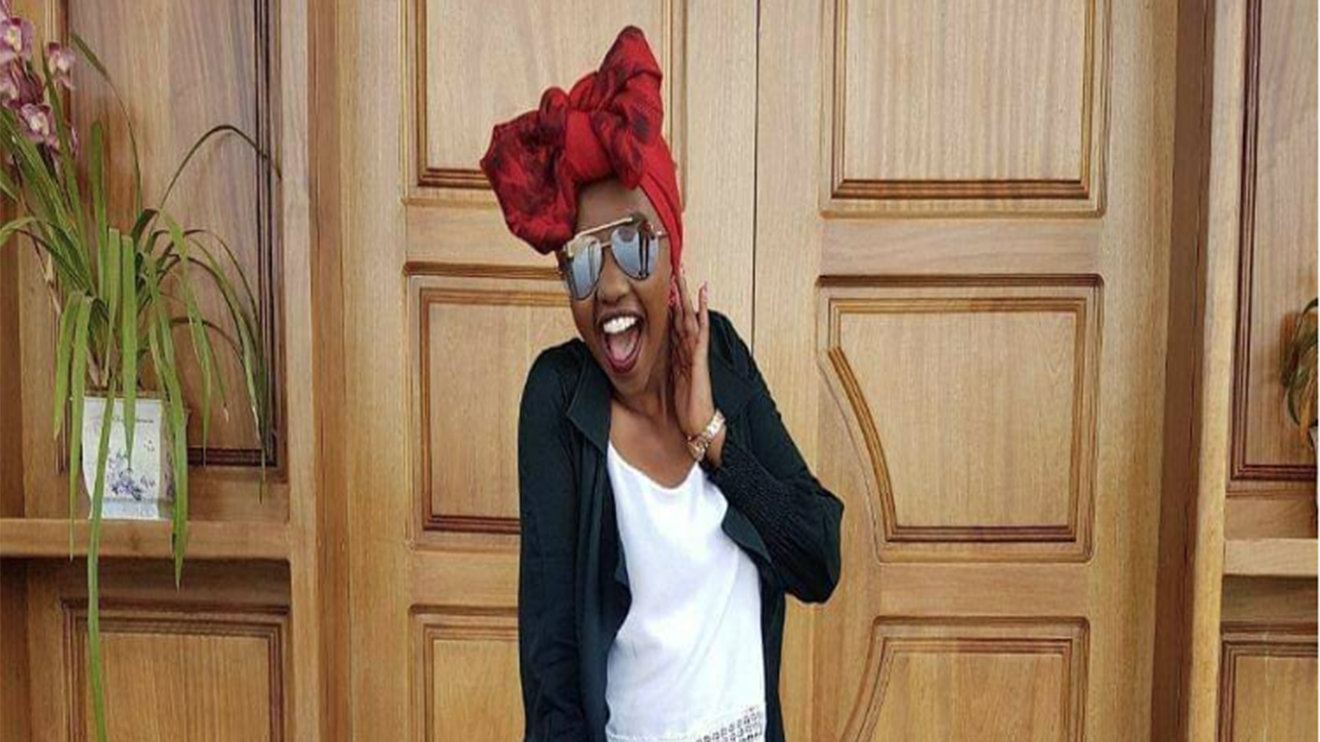 Kenyans on Twitter (KOT) behind the moniker have been comparing her with former US President Donald Trump's daughter, Ivanka Trump, who made similar highly publicized trips.
This @charlruto is the woman to watch.....she has now established the Office of the First Daughter. ???? pic.twitter.com/KPPLgzGvpg

— Mac Otani ???????? (@MacOtani) December 13, 2022