TECNO unveiled its latest flip phone, the Phantom V Flip 5G in Kenya.
Tecno touts the PHANTOM V Flip as a leader in technological innovation.

---
TECNO Mobile has introduced its latest groundbreaking innovation, the TECNO Phantom V Flip 5G, poised to up the stakes in the flip smartphone market in Kenya.
Packed with cutting-edge features and a distinctive design, the PHANTOM V Flip 5G aims to redefine the interaction with technology, blending convenience, style, and functionality.
At the launch event held at the River Café in Nairobi, TECNO Brand Manager, Peter Shi, expressed the significance of this release, stating, "Catering to the discerning tastes of the digital aficionados, this much-anticipated release promises to redefine our interaction with technology in the most profound way."
The PHANTOM V Flip 5G is strategically positioned to captivate the imaginations of tech enthusiasts, particularly women aged 18-35, within Kenya's dynamic urban landscapes.
Shi emphasized that it is not merely a smartphone but a lifestyle, a fusion of art and technology.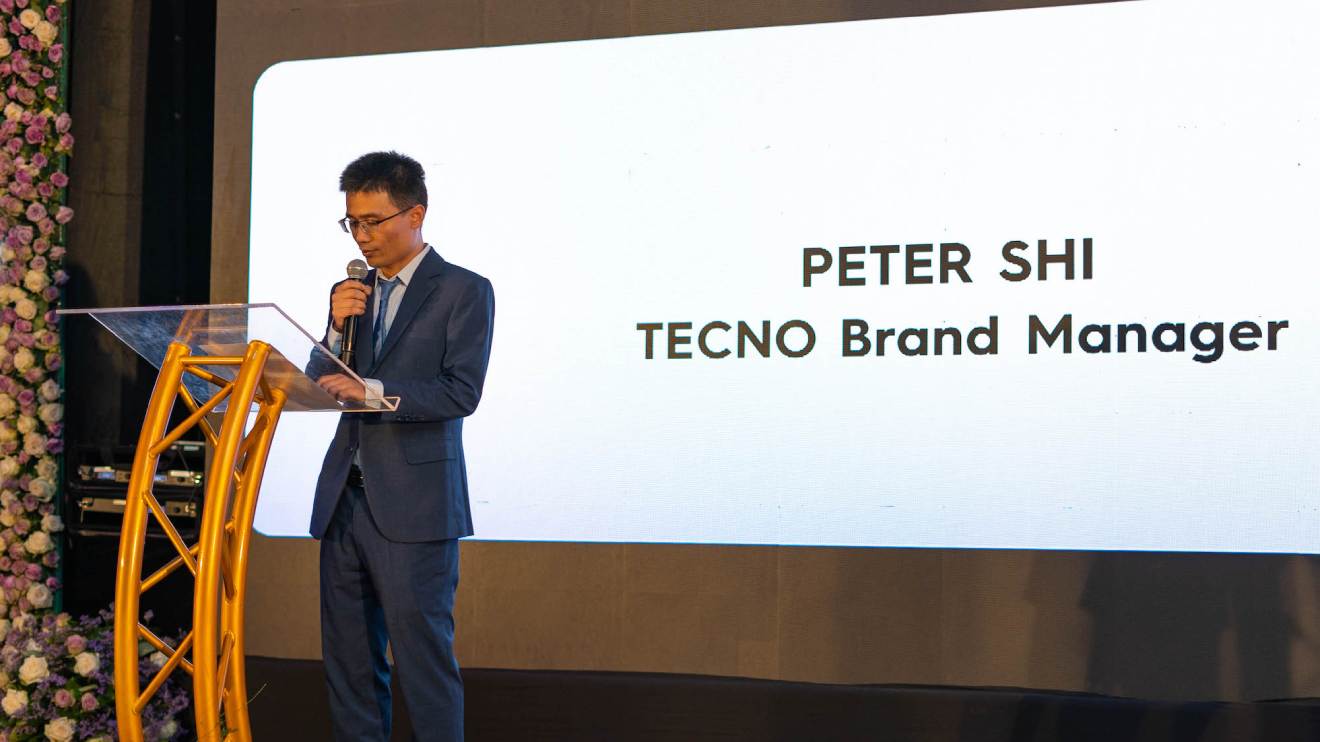 What sets this device apart is its affordability, addressing a crucial aspect of the smartphone market.
Priced at Sh94,999, the PHANTOM V Flip offers an unparalleled advantage, providing a perfect balance between value and performance, enabling Kenyan consumers to experience the latest technology without a hefty price tag.
The smartphone's refined design, described as a fashion statement, features a sleek and slim profile crafted with precision and elegance.
The dual-hinge design ensures seamless functionality, making it stand out in a crowd of ordinary smartphones.
Beyond its aesthetic appeal, the PHANTOM V Flip is at the forefront of technological innovation.
The 120Hz Ultra-flat Main Screen offers a crystal-clear vision, rendering traditional pixelated displays obsolete.
The device also boasts a 4000mAh Super Battery with 45W Flash Charging, addressing age-old battery concerns and providing boundless energy for a dynamic lifestyle.
TECNO's HiOS adds an immersive touch to the user experience, turning every interaction into an enchanting ballet of technology and intuition.
The photographic capabilities of the 64MP Ultra-clear FreeCam System redefine the art of capturing life's beauty, ensuring moments spring to life in vivid clarity.
The device's slim and featherlight design, coupled with a 32MP Dual-flash AF Front Camera, speaks to elegance and portability, enabling users to rediscover their true selves through the lens.
The "Planet" Personalized Versatile Cover Screen adds a unique touch, transforming the device into an expression of individuality.
In conclusion, the PHANTOM V Flip 5G embodies TECNO's commitment to making innovation accessible to all.
With its competitive pricing, the smartphone is not just a phone; it's an affordable gateway to cutting-edge technology, reshaping the landscape of smartphones in Kenya.