Oppo Reno 10 5G has a price tag of Sh56,999 in Kenya.

Its design and a versatile camera, gives other mid-range devices a run for their money.

The stylishly appealing premium-looking device puts on a strong show.


---
The recently launched Oppo Reno 10 5G comes with a price tag of Sh56,999, a stylish design and a versatile camera, giving an emerging class of fascinating mid-range devices a run for their money.

The high-profile members of the competitive club of mid-rangers include Samsung Galaxy A54 5G and Google's Pixel 7a but the Reno 10 is making other members sweat profusely.
Oppo has been pushing very hard with the Reno Series with its latest entrant only adding more wows to that reputation, backed by its fast charging and portrait telephoto camera.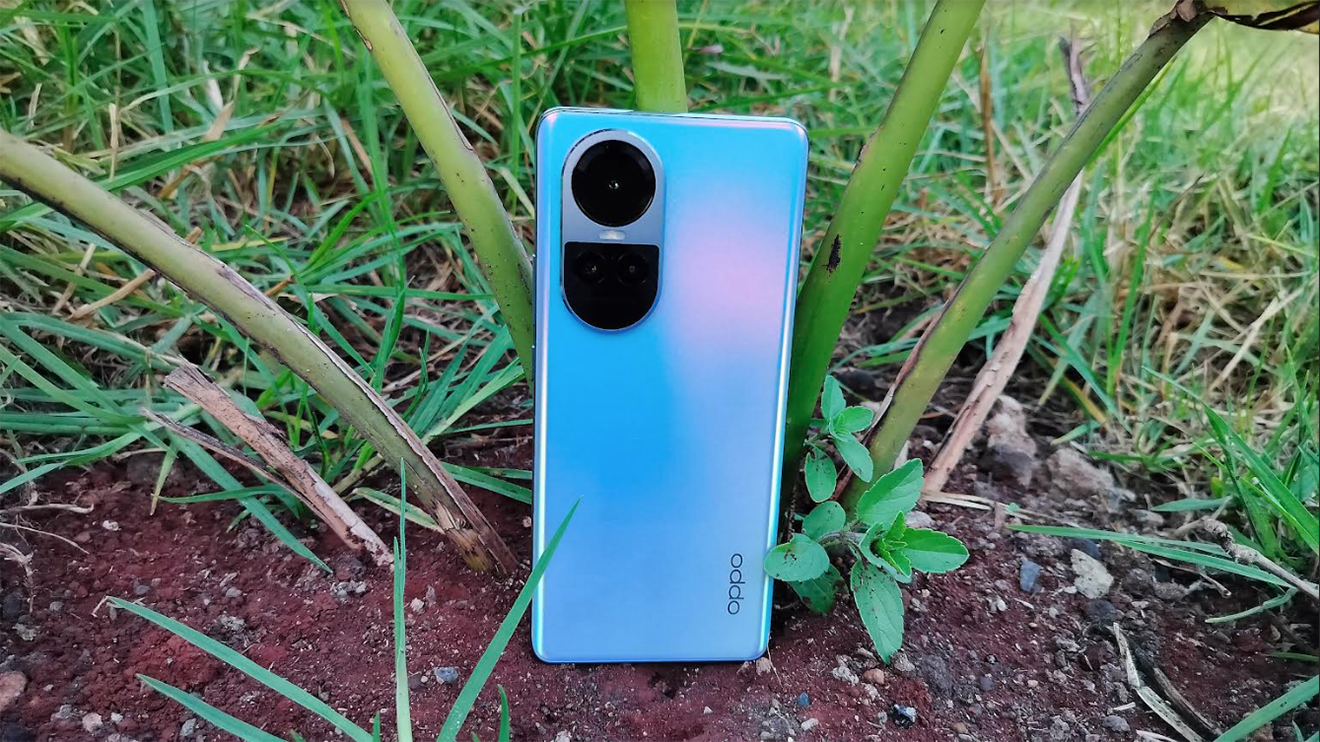 The Oppo Reno 10 5G comes with a sleek curvy edge design that combines glass with plastic to give a glowing finish and a more premium feel, with a 93 per cent screen-to-body ratio.
Reno 10's 3D curved front sides provide a comfortable grip due to its enhanced ergonomics and delightful appearance. 
The device is pretty compact with a 162.4 x 74.2 x 8mm dimensions and a 185g weight on the plastic frame giving it a metallic finish…. the Reno 10 5G I have is the Ice Blue option.
Its stereo speakers are not the best, but okay. I am mostly forced to increase the volume significantly to hear any audio or video I am playing well. I can live with that though.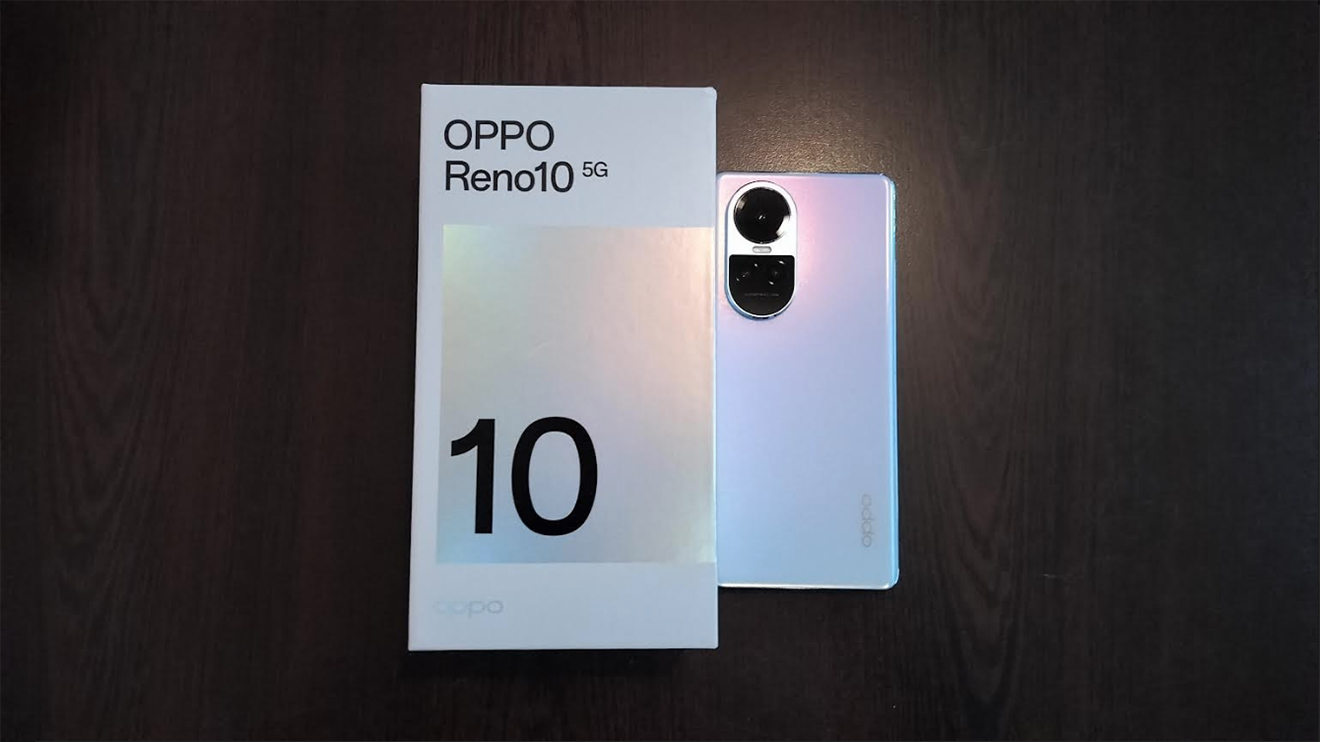 Reno 10 5G comes with a 6.7-inch OLED display, a 1080 x 2412 (FHD+) resolution with a 120Hz peak refresh rate, blowing Galaxy A54 5G and Google Pixel 7a right out of the water.
The Oppo Reno 10 5G offers a great viewing experience and, being a movie-aficionado, I enjoyed watching Netflix and HDR-tuned movies seamlessly on the new mobile device.
Being a mid-range phone, Oppo Reno 10 comes with a dedicated 2x telephoto "portrait" camera enabling one to get clear close-ups of their loved ones without getting too close.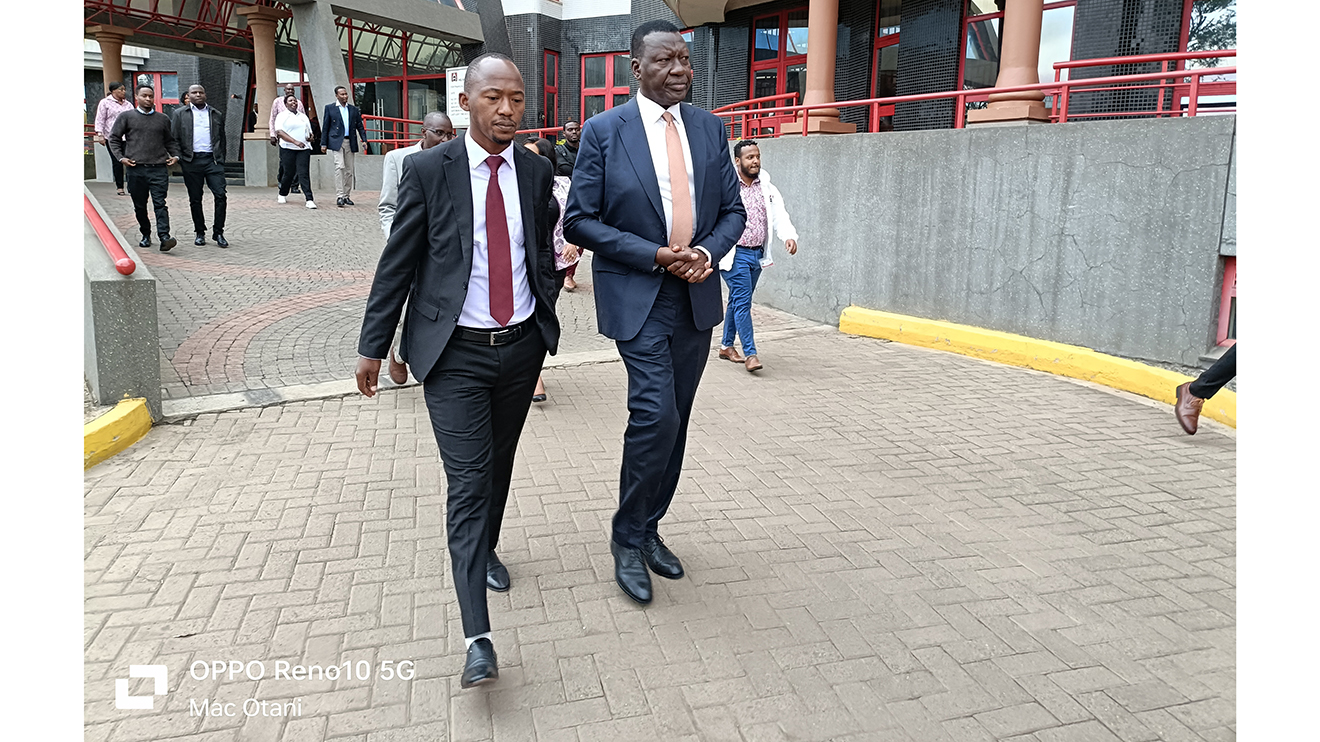 The main sensor is a 64MP 1/2-inch sensor that captures versatile balanced shots, with the Night Mode giving some smooth impressive photos, although Oppo can do better in future.
The 2x telephoto uses the Sony IMX709 sensor giving impressive outcomes and reasonable zoom even as the crispness is lost the higher the zoom applied in the flagship device.
The device's 8MP ultra-wide camera has nothing much to write home about, it's just okay. But its 32MP selfie camera gives some amazing outcomes in the right lighting conditions. The video recording on this device also has a great improvement from its predecessor, the Oppo Reno 8T and I like it.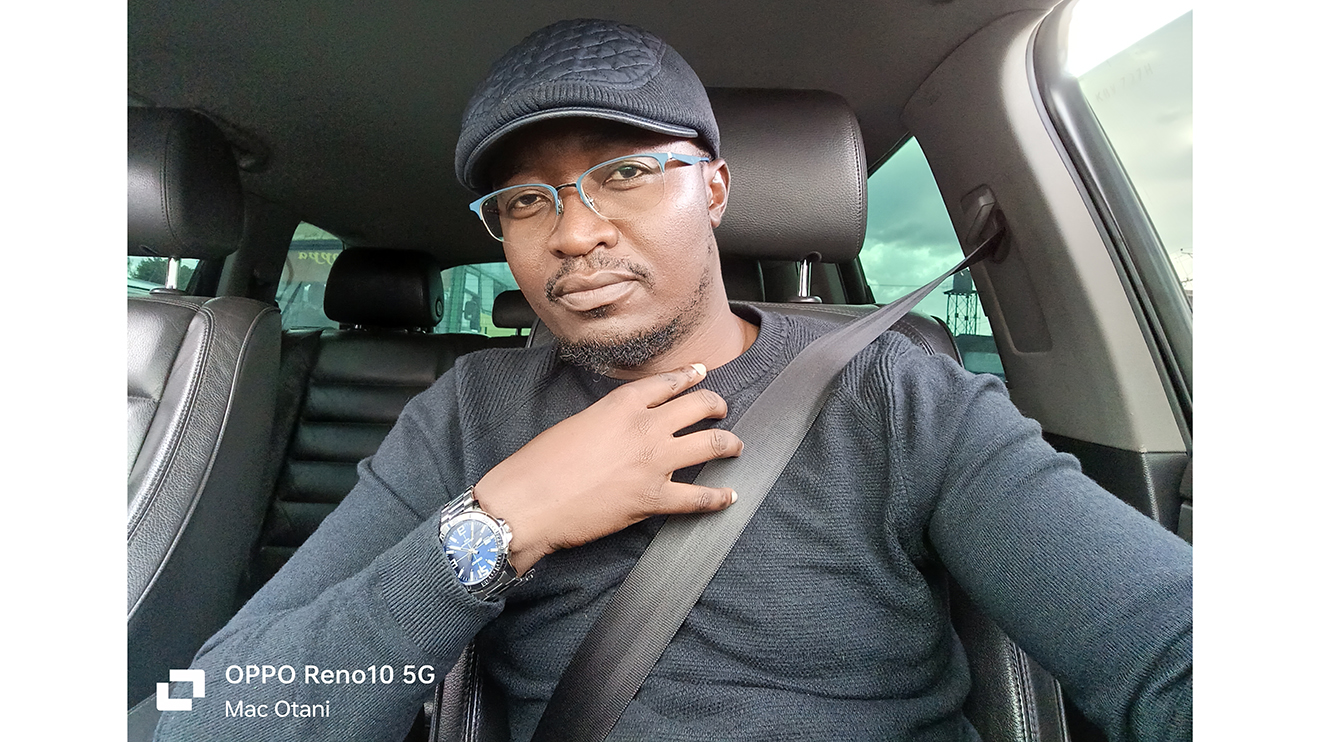 Reno 10 runs on a MediaTek Dimensity 7050 processor, has a reliable in-display fingerprint sensor, app startup and switch time also has nothing to complain about on my end.
The Oppo Reno 10 5G runs on Android 13 and a ColorOS 13.1 UI and its performance is impressive and consistent over time, with moderate or heavy usage. So far so good.
The new mobile device comes with pre-installed third-party apps among them Facebook, TikTok, LinkedIn, Netflix, Spotify, Amazon Shopping and Booking.com.
Its 67W SUPERVOOCTM wire fast charging will get the device fully charged in 45-47 minutes!
My Verdict
Oppo Reno 10 5G ticks most of the boxes as far as the smooth experience on a mid-range smartphone is concerned with its versatile display, performance, design and camera.
The stylishly appealing premium-looking device puts on a strong show in its mid-range category, with a impressive telephoto "portrait" camera added to its super-fast charging.
Oppo might have to improve on the speed on the device and the main camera in the subsequent upgrades to make it give its competitors a super run for their mean monies.
All in all, the Oppo Reno 10 pulls some mean punches making it worth almost every penny.