More than 360,000 Kenyans have already signed up for Worldcoin.

The World App has become the top 3 most downloaded app in Kenya with more than 1,200 sign-ups daily.
---
Worldcoin has teamed up with local organizations to avail the global digital economy and offer education to Kenyans about blockchain technology and emerging web3 technologies.

Worldcoin, a protocol that is meant to be the world's largest, most inclusive identity and financial public utility and to be owned by everyone, is expanding its operations to Nairobi.
In its foray into Kenya, Worldcoin has unveiled a peer-to-peer (P2P) exchange allowing individuals to easily access digital currencies and US dollars directly from one another.
This P2P exchange has been developed by Tools for Humanity (TFH), a US technology company that supports the Worldcoin protocol and is based in Denver, Colorado.
Worldcoin has since its pilot phase attracted more than 360,000 sign-ups and the World App has been downloaded more than 1,200 times each day.
With 16 locations across Nairobi, the product provides Kenyans with the chance to access USD and cryptocurrencies, which were previously limited and expensive to acquire locally.
The P2P agents are also Worldcoin Operators and provide an added layer of transparency and trust.
The cryptocurrency industry has been steadily growing in Kenya in the recent years and has witnessed an increasing number of crypto projects and adoption by even more Kenyans.
In 2022, UNTCAD approximated that there were at least 1.5 million active cryptocurrency users in the country with the number expected to continue to increasing in coming years.
Kenya's strong mobile money infrastructure, led by Safaricom's mobile money transfer platform M-Pesa, has played a key role in driving crypto adoption across the country.
Kenya government has also established a task force that seeks to explore the potential use cases for the technology in various industries.
"Kenya is the financial and tech hub of East Africa, and there's a strong, natural interest here in the technologies that are shaping the global digital economy," said Wangechi Mwangi, Market Manager for TFH supporting Worldcoin East Africa.
She added, "Worldcoin is a good example of that kind of technology, not only because of the service it provides but because, through the engagement of Tools for Humanity, it allows Kenyans to learn more about cutting-edge financial and identity products."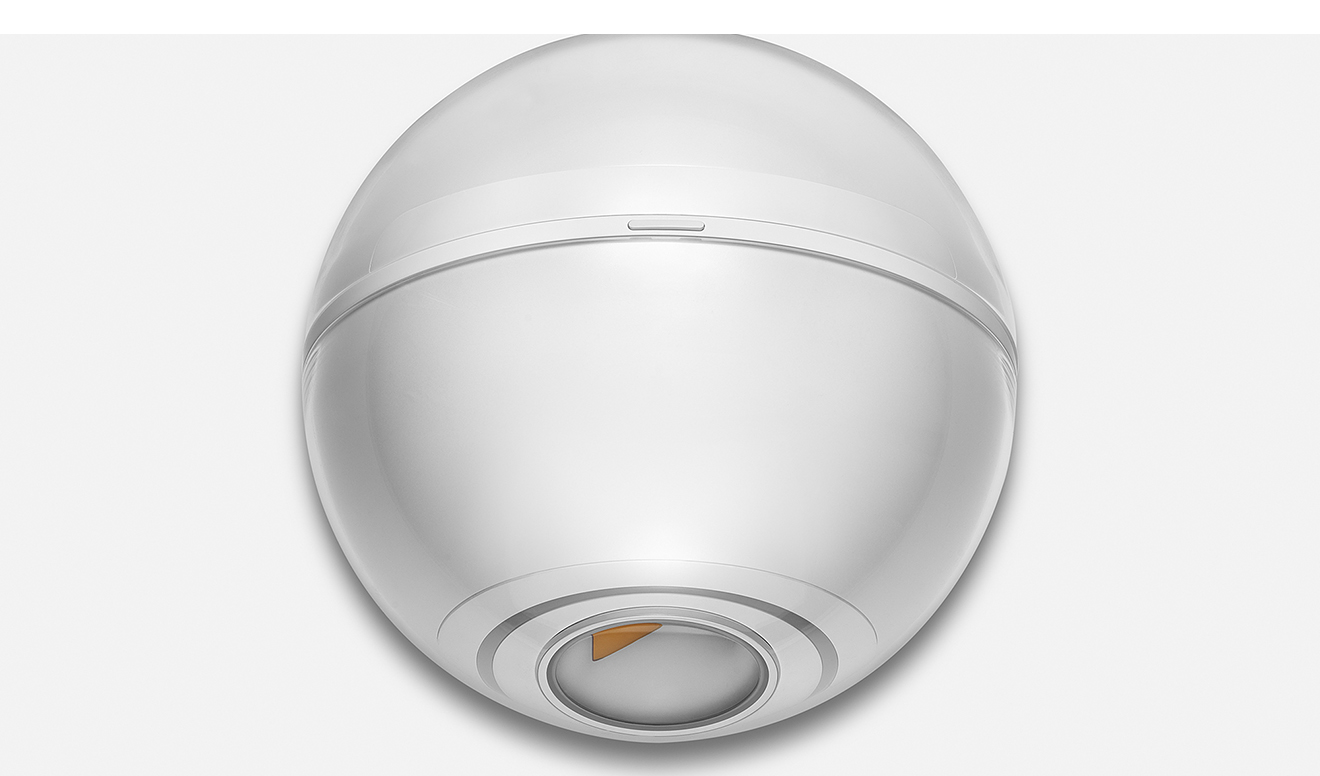 In April 2022, TFH introduced its Kenyan founders and entrepreneurs to World ID, a new privacy-first digital identity protocol.

The World ID for East Africa event focused on developing use cases for the technology that would be most relevant to Kenyans.
Worldcoin also sponsored ETHSafari, the first ETH conference in sub-Saharan Africa, with organizations like Polygon and Celo, to teach, hack, discuss and celebrate the decentralized future.
The organization also sponsored a hackathon in parallel with ETHSafari that awarded the best projects developed with the World ID SDK.
TFH has additionally been working with Strathmore University to educate students about emerging technologies like blockchain and web3.
In its expansion into Kenya, Worldcoin is focusing on collaboration and education and seeks to provide opportunities for technological innovation and economic development.