Speaking on Madaraka Day, Thang'wa argued that if a public holiday falls on a Tuesday or Thursday, the preceding and proceeding days respectively should also be made off days.

"The Miracle Senator" argues that such a move will encourage Kenyans to go for trips for longer hence boosting the domestic tourism in what he termed as "holiday economics."
---
Kiambu County Senator Karungo wa Thang'wa has expressed his intention to propose amendments in the Senate that will see public holidays that fall on Tuesdays and Thursdays added a day.

Speaking on Madaraka Day, Thang'wa argued that if a public holiday falls on a Tuesday or Thursday, the preceding and proceeding days respectively should also be made off days.
He says he plans to introduce an amendment to the Public Holidays Act to make the day before a Tuesday public holiday a holiday and the day after a Thursday public holiday too.
"Niko na story na sio story ya jaba. This Madaraka Day falls on a Thursday, which means no work on Thursday but we have work on Friday, no work on Saturday, no work on Sunday," he said.
Thang'wa posed, "What if we were to propose this Friday, the day after Madaraka Day 2023, we were to tell the government, 'make it a holiday' so that we can have four days straight."
"The Miracle Senator" argues that such a move will encourage Kenyans to go for trips for longer hence boosting the domestic tourism in what he termed as "holiday economics."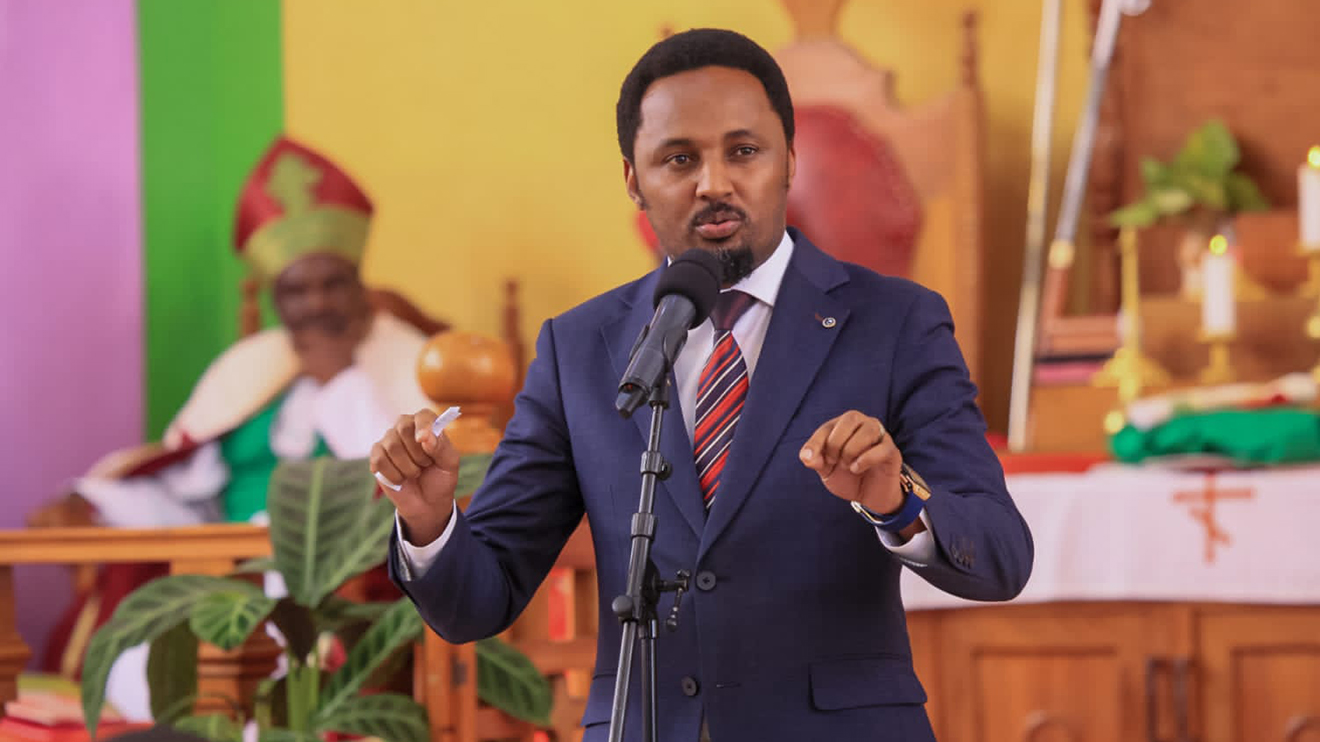 "Jamuhuri Day falls on a Tuesday. On Saturday, you are in Kisumu with your loved ones. On Sunday you are in Kisumu, but you have to come to work on Monday. Then go back again on Tuesday. I mean, it's not viable. But what if we tell the government to make Monday also a public holiday?" posed the lawmaker.
He added, "If this law was effective from January 2023, this year alone could have only affected three days; Madaraka Day, Huduma Day and Jamhuri Day," said Thang'wa.
He says if such changes to the Public Holidays Act is adopted, workers would get sufficient time to rest and spend quality time with their loved ones hence improving their well-being.
"That is why I request you to request your Member of Parliament and Senator to support my amendment bill," he concluded in the proposal that has elicited varied debate online.