The construction of the workshop training unit at Lang'ata Women's Prison started in November 2021, and took just under 10 weeks to complete

.

More than 500 women in the prison will benefit from the skills acquired from the workshop trainings

.

The project has been supported by The Chandaria Foundation, Mabati Rolling Mills, Safal Building Systems among other key stakeholders

.
---
Prison Commissioner General Brigadier (Rtd) John Kibaso Warioba on Monday officially opened the Lang'ata Women's Prison workshop.

The newly constructed training workshop is a two-wing unit that compromises of a baking unit and a clothing and tailoring unit and will benefit more than 500 women inmates.
The new workshop that cost more than Sh12 million was jointly funded by Chandaria Foundation, Safal Building Systems Limited (SBS) and Mabati Rolling Mills Limited (MRM).
The workshop will support the prison's newly established Entrepreneurship and Vocational Training that is set to equip inmates with skills they can rely on once released from prison.
The unit will mainly offer baking and tailoring courses to complement previous units that were limited in space and equipment and inadequately catered for inmates' training needs.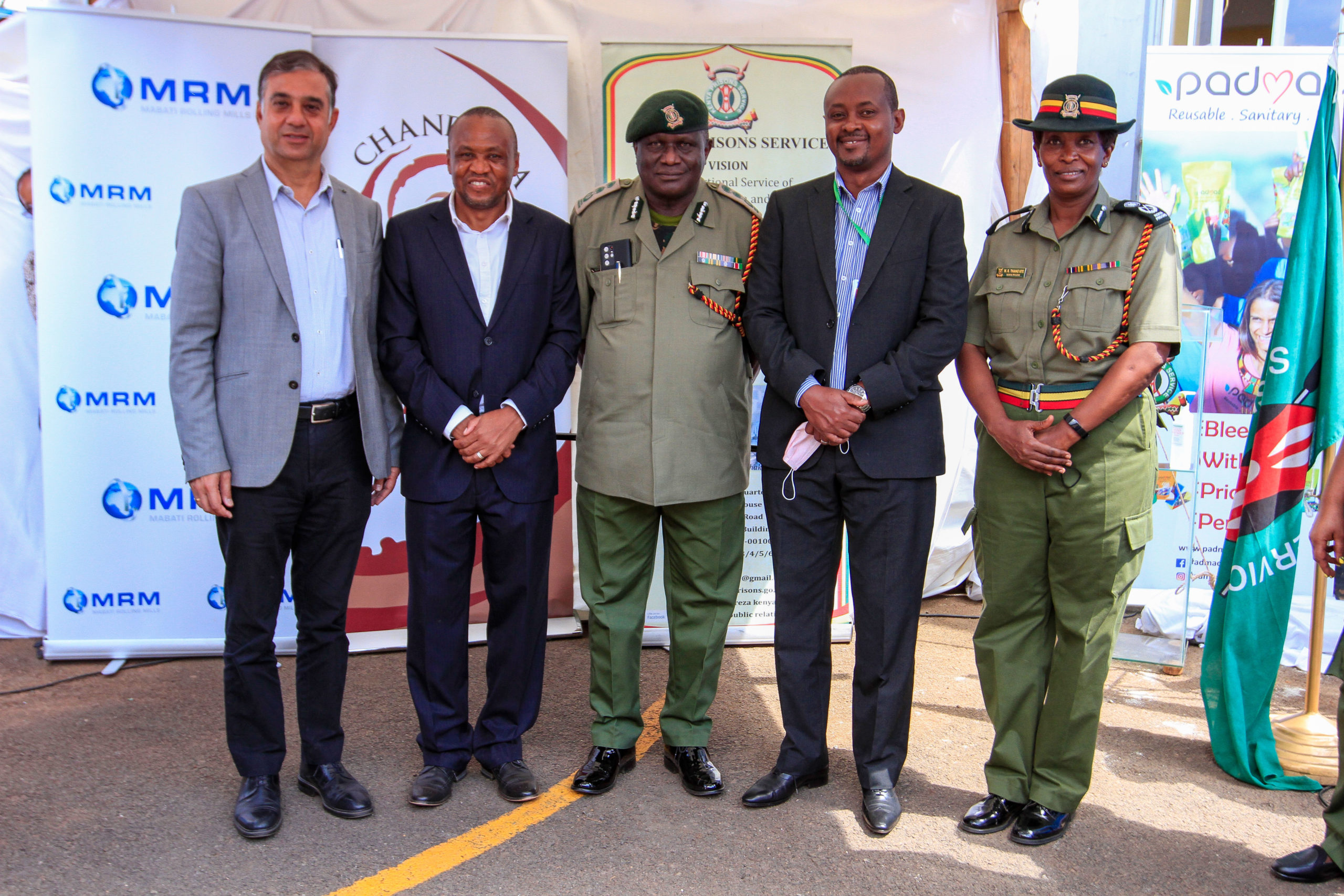 Speaking at the event, Brigadier (Rtd) Warioba thanked the sponsors, especially for using SafBuild's Pre-Engineered Steel Buildings (PEB) technology that hastened the construction.
He said the workshop will support the prison's training capacity and other sustainable activities to enable 43 per cent inmates who will benefit to make a living once released.
The construction of the workshop unit commissioned in November 2021 and through the Safbuild brand fabrication was delivered in under 10 weeks halving construction time.
"We have the best technology in building and construction which has enabled us to deliver on the project faster and within very tight timelines without compromising on quality and value. The need to accelerate the completion of this construction was in order to cater for the rising training needs in the prison therefore allowing more women to take up the trainings offered," said Anders Lindgren, CEO Safal Group.
The workshop's other amenities include stainless steel storage cabinets, tailoring machines, reusable sanitary pads and facemasks, baking ovens and cake mixers, kitchen and tailoring fittings, water tanks, extractor hood in the kitchen.
"The workshop will help women acquire new skillset in bakery, tailoring and apparel that will empower them when looking for new sustainable opportunities once they are back in the society. It is my hope that these initiatives by the prison will to a great extent help in the prevention of relapse in crime," Chandaria Foundation founder, Dr Manu Chandaria, said.