Carole Kimutai exited Standard Group Limited at the end of June after working at the Mombasa Road-based media house for the past six years.

During that period, Kimutai worked as the

Managing Editor, Digital.
---
By Carole Kimutai
Last month (June), I finished my tour of duty at the Standard Group, a place I have called home for the last 6 years.

It feels like yesterday when I reported to the HQ located on Mombasa Road as Managing Editor, Digital.
In those 6 years, I have covered two general elections in 2017 and 2022, I and the team grew the Standard Digital brand into one of the most respected news brands in East Africa. It was a labour of love, sweat and tears.
On my last day at the office, a colleague asked me, "CK, what do you know now that you wish you knew when you joined SG?" Hmmm…
1. Learning never stops - there will ALWAYS be something new to learn from everyone. For a legacy media house like SG, the folks in production circulation, sales, finance, security etc have something you can learn. Even the receptionist has insights that could solve a challenge you are struggling with. YouTube, Google is your friend. Stay hungry, stay foolish, said Steve Jobs.
2. It's ok to fail. Don't be scared. In digital media, experimenting is the only way to stay ahead of the game. Keep trying. Learn, try again, adjust, try again. Those failures are actually very valuable lessons. Be an early adopter. I remember the butterflies I had when we rolled out the freemium Paywall. It was the first time we were charging readers for content. We had hits and misses that helped us improve the product.
3. Love the job, it will certainly love you back! Sometimes it felt like a thankless job. The long hours, the slow progress, the criticism (when you make a mistake and screenshots go viral), the pressure oh the pressure… For a legacy media house, all eyes are always on the digital team. You are always on the spotlight, everyone looks up to you for answers.
4. It is ok to take a BREAK. The world will still go round. At one point I struggled with work life balance. I was always working, days, late nights, weekends and holidays. It never stopped. A news website is a monster that never gets satisfied. Because everything is measurable, your eyes can be glued on the dashboard, audience insights, the breaking news, the next innovation. It never stops. You have to be intentional in drawing the line. Do something outside work and don't feel guilty.
5. Do NOT create products for yourself!! When you are in the kitchen, you think everyone likes your food. Sometimes you imagine you know what the audience wants. Thankfully with analytics, the feedback is instant. Learn to be agile and adjust quickly. I found doing #4 helped a lot. The breaks would allow me become an "outsider" and consume products like everyone else. Then I would see the log in my eye!
6. It is TRUE, people will forget what you SAID but they never forget how you MADE them feel. In a high pressure environment like a newsroom, instructions are the norm. You are told not to wear your heart on your sleeve. However, how you make people feels is very IMPORTANT, they never forget. The chats at the cafeteria, the hard conversation during appraisals, the banter in WhatsApp groups, the ride from the office. It matters.
7. Hire for attitude. Take an active role in hiring members of your team. From the intern to your direct reports. As a team leader, you create a culture and it is important for you to know who joins your team. Plan for your exit, groom for your role. You are not indispensable.
8. Communicate. Communicate. Communicate. Never assume people know. Pick that phone and speak. When colleagues do not respond to your messages/emails or pick your call, walk to them and have a conversation.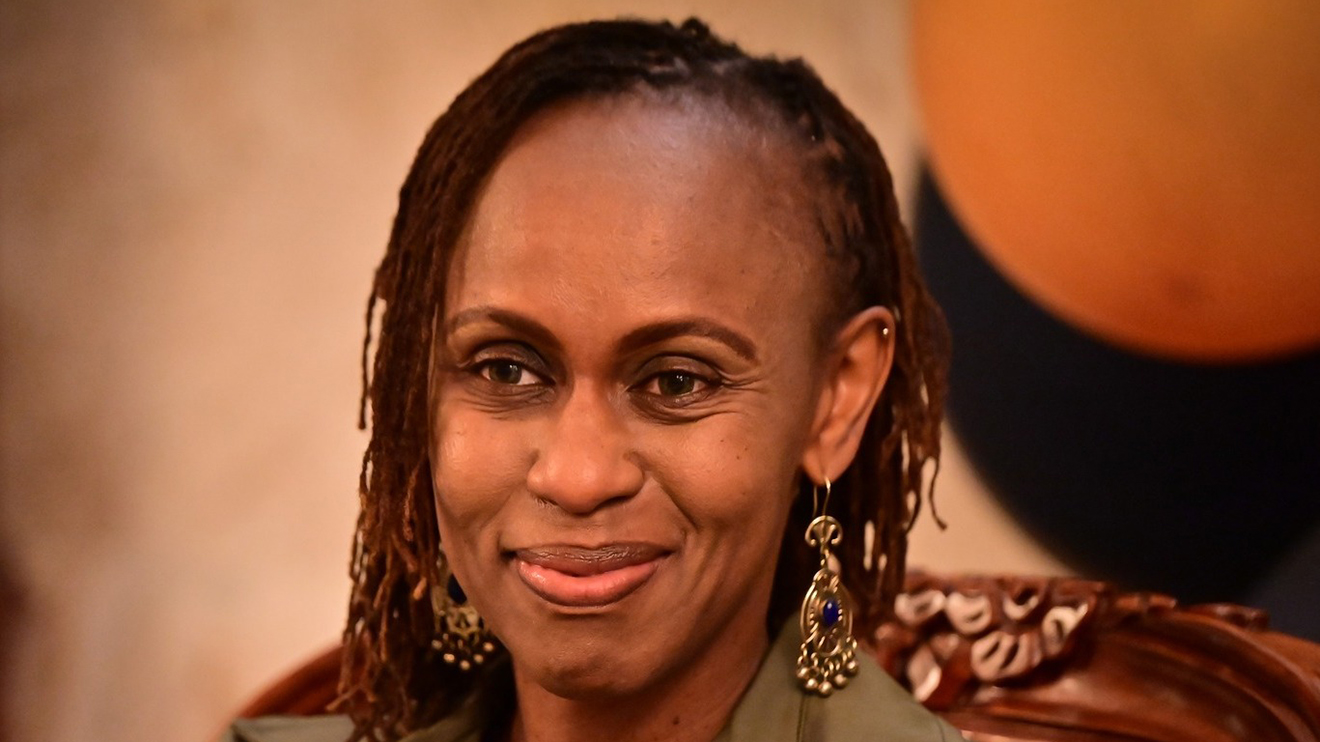 I have certainly learnt many lessons during my time at the Standard Group. I made lifetime friends, discovered myself and built a foundation for my next role. For now, I am taking time to smell the flowers, walk barefoot in the sand and listen to the wind. See you soon!
Carole Kimutai is the immediate former Standard Group Managing Editor, Digital.