The #HerStory campaign celebrates women who have influenced the society through art.

More than 270 submissions were received digitally from professional and beginner artists.
---
Kesha Gorajia has emerged the overall winner of the 2nd Edition of Art of the City Campaign by Artcaffe.

The campaign was officially unveiled during the International Women's Day this year and was themed "Her Story" to celebrate and empower women through the power of art.
Gorajia's captivated the judges with her brilliant piece of art that captured the essence of the theme on diverse narratives, struggles and victory of women from all walks of life.
The Artcaffé contest is aimed at celebrating women worldwide who have made significant influences with their role in society and how the artist recognizes this in a creative way.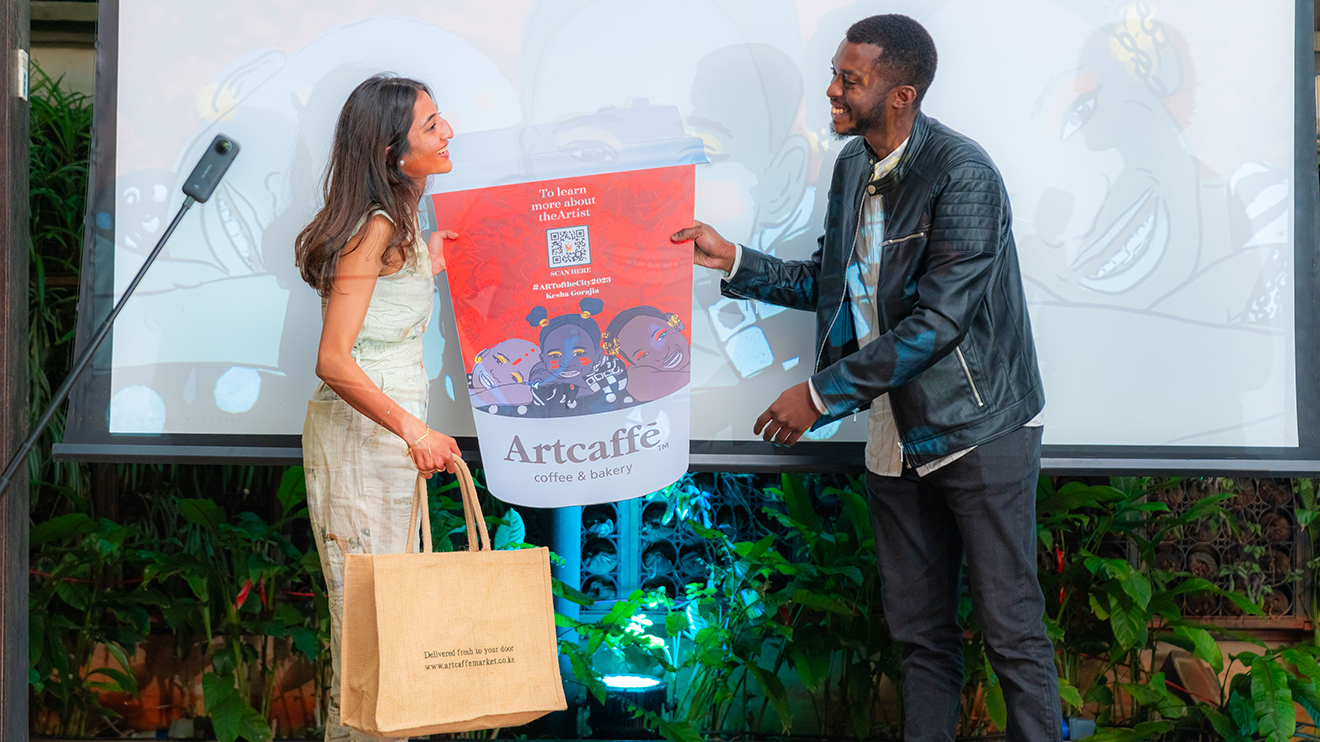 More than 270 submissions were made digitally for the competition with those who submitted their art pieces including professional and amateur artists across all ages.
Judges included the Art of the City campaign 1st edition (2020) winner Cyprian Kiswili and Adrian Nduma, a top artist who regularly displays his pieces in various Artcaffé branches.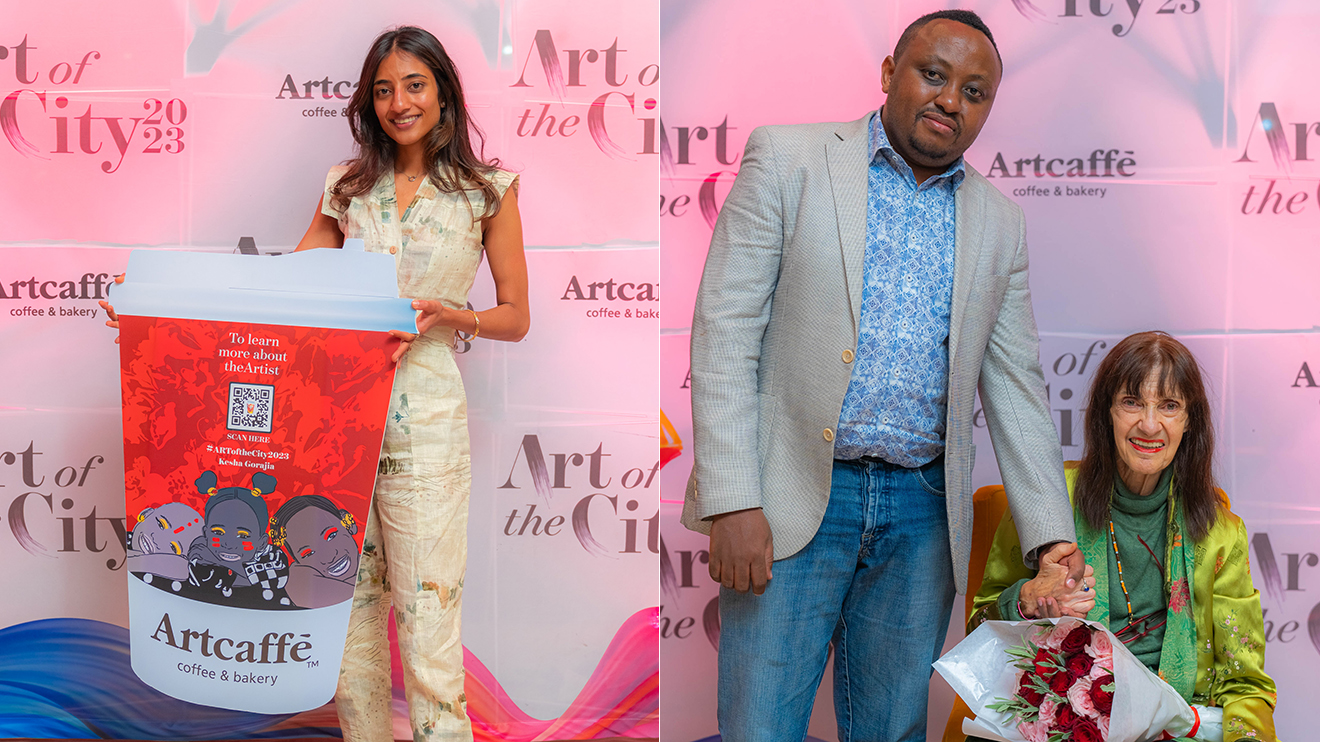 "This year's theme encouraged brilliant submissions, forcing people to look within themselves and understand what role women played in their life," said Kiswili.
He added, "It's been powerful to see different approaches to the theme that all celebrated women."
Art of the City Campaign 2023 winners:
• Overall winner: Kesha Gorajia
• 1st runner up: Cecilia Gakenia
• 2nd runner up: Victor Nderitu
• People's choice award (selected by public votes on Artcaffé social media pages): Dennis Andrew.
Gorajia, who was the overall winner pocketed Sh150,000 and will exhibit and sell her art at an Artcaffé restaurant.
Similarly, artworks by the 4 winners will be printed on Artcaffè coffee cups and also displayed on the Artcaffé website.