Kenya Scholar Access Program (KenSAP) has reached a milestone of generating over Sh8.5 billion in financial aid from leading universities in the US for bright Kenyan students since.

The program's alumni have managed to donate more than $250,000, an equivalent of Sh30.35 million, back to KenSAP and are placing their targets much higher in the future.

---
Kenya Scholar Access Program (KenSAP) has reached a milestone after generating over Sh8.5 billion in financial aid from leading universities in the US for bright Kenyan students.

Started in 2004, KenSAP says it has placed more than 250 Kenyan scholars in top universities in North America including Harvard, MIT, Princeton, Stanford, Yale, and 47 others using the funds generated since inception.
This was revealed during the 4th KenSAP annual charity dinner gala in Nairobi graced by the Principal Benefactor and Chairman of KenSAP's Board of Directors, Charles Field-Marsham.
Charles urged the scholars to take full advantage of the opportunities studying abroad in leading American universities presents to them once they secure scholarship.
"The scholars should take full advantage of the extraordinary opportunities presented to them when they study abroad, and apart from focusing on only academic excellence, they should pursue leadership training, networking, and global exposure," he said.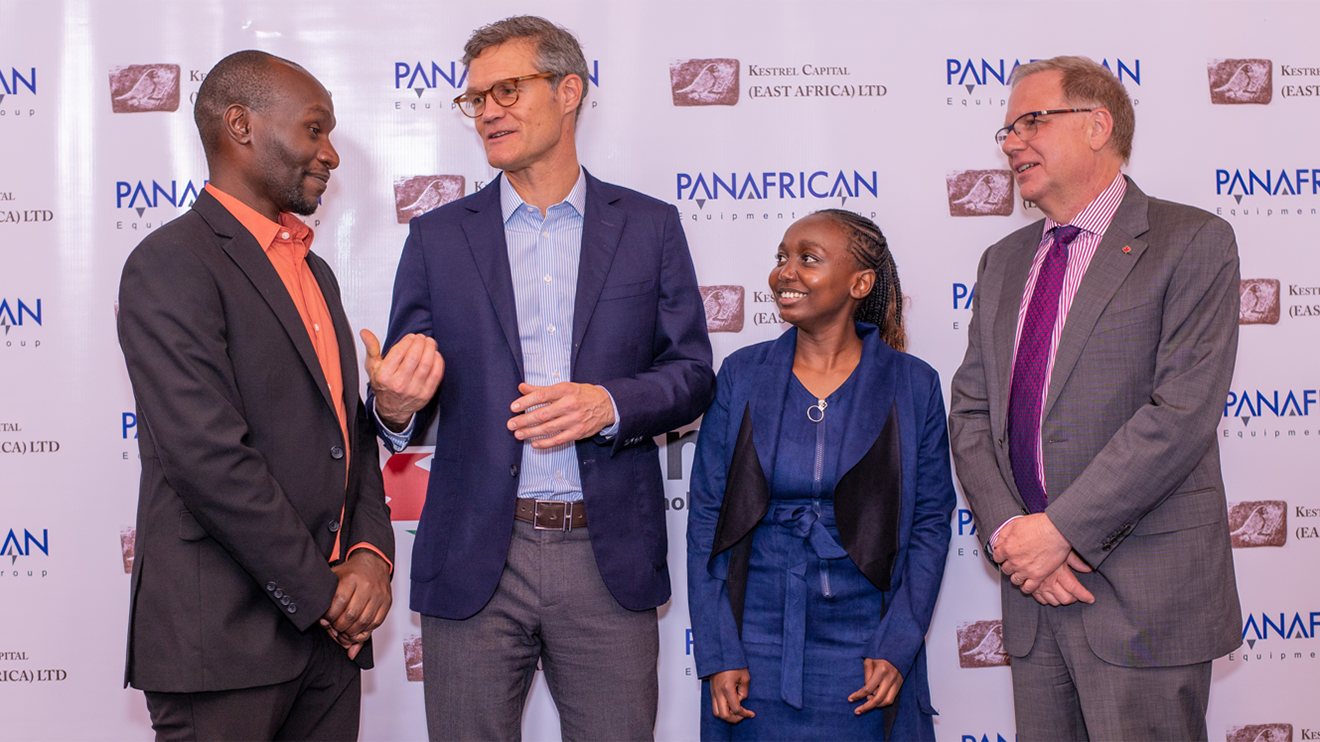 He also urged all stakeholders to support the high-achieving youth to realize their dreams.
"We started as a university access program but now, we're also a university preparation program and a professional development program for our students and alumni. Most of all, we are a community of peers, alumni, and partners that our students can turn to for support throughout their lives. We believe that as our students and alumni grow older, the KenSAP Alumni Network will become more influential and will increase its impact on Kenya and the surrounding region," added KenSap Executive Director Alan Davidson.
KenSAP has been linking bright Kenyan high school graduates from disadvantaged backgrounds and marginalized communities with world-class higher education abroad.
Each year, the program picks up to 20 students from more than 1,000 highly qualified applicants, who must rank among the top 1 per cent of all test-takers in the KCSE exam.
But KenSAP says it then considers family background, extracurricular achievements, pledge to community development and leadership potential away from academic distinction.
The students selected then spend up to 20 weeks in residential training free of charge, with KenSAP covering all of their attendant costs to prepare them for the university life abroad.
They are prepared for university entrance exams, attend American-style seminar courses, learn about US and its universities, and guided through the university application process.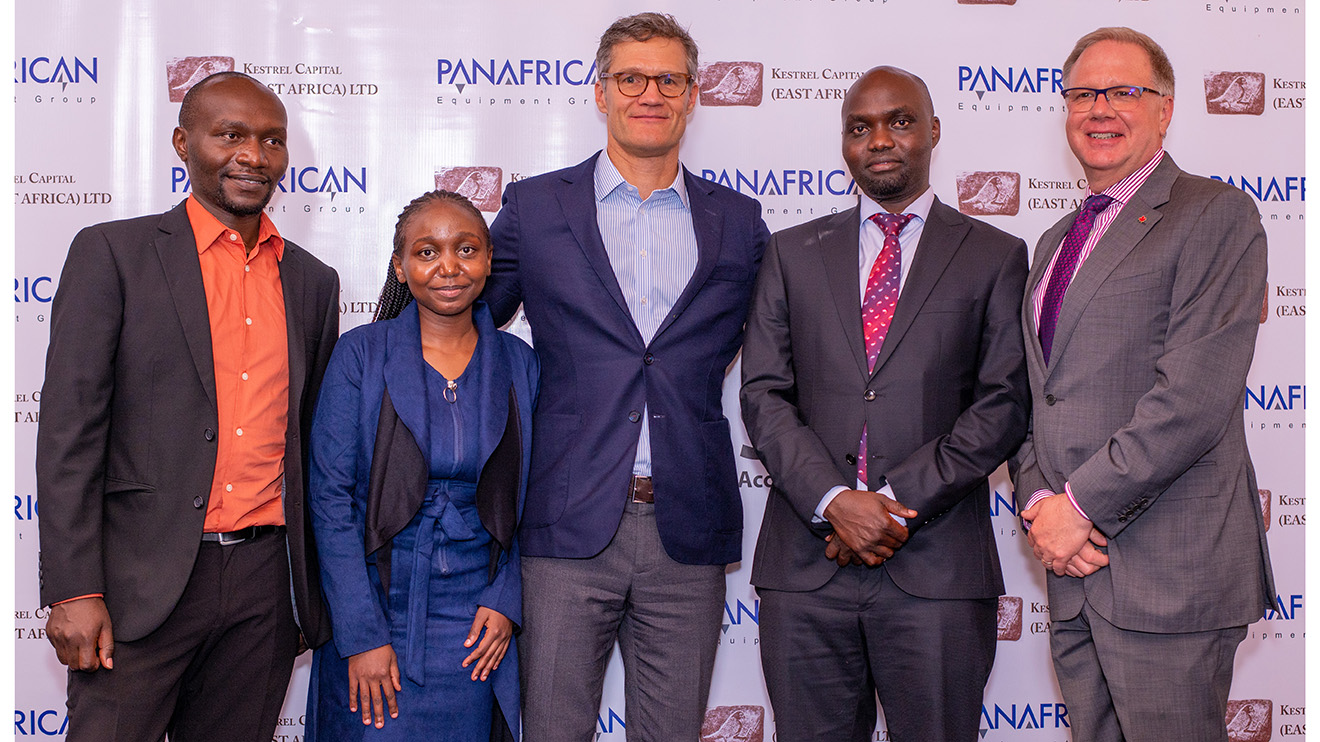 KenSAP says it places students into pre-university internships in Kenya and conducts an extensive college readiness and college orientation program for its selected students.

When they land in the US, KenSAP holds an orientation for them and reunions that combine career seminars with social networking, academic counseling and alumni mentorship programs.
Since the inception in 2004, KenSAP boasts that more than 80 beneficiaries of the program have returned to Kenya to work at leading companies and institutions.
The program began when Kenyatta University Professor Mike Boit and his American journalist friend John Manners (Founding Executive Director) started a successful pilot with five students.
This was later upscaled to 15-20 students after the founding sponsor Charles Field-Marsham intervened to ensure sustainability providing 95 per cent of its funding until 2017, when they adopted a more sustainable fundraising approach.
Since 2017, KenSAP has expanded its fundraising to include a number of corporate and individual donors in Kenya and abroad, as well as its alumni.
The program's alumni have managed to donate more than $250,000, an equivalent of Sh30.35 million, back to KenSAP and are placing their targets much higher in the future