The Business Bay Mall outlet is Carrefour's 20th store and occupies 3,000 square metres and stocks 20,000 unique items.
The retail chain's new outlet will employ 60 people directly.

---
Carrefour on Wednesday unveiled its 20th store in Kenya at the Business Bay Mall in Eastleigh as it seeks to attract customers from the densely populated Eastlands area of Nairobi.

The retail chain touts its new 3,000 square-metre outlet as one of its largest in Kenya since 2019 with the store set to stock about 20,000 unique products to cater to different needs.
Carrefour East Africa, Majid Al Futtaim Retail Regional Director Christophe Orcet said the new store shows the chain's pledge to unique services and strategic expansion in Kenya.
"Our goal is to offer the best affordable products in all our stores to benefit every household and offer real value and solutions to the rising cost of living in Kenya," said Orcet.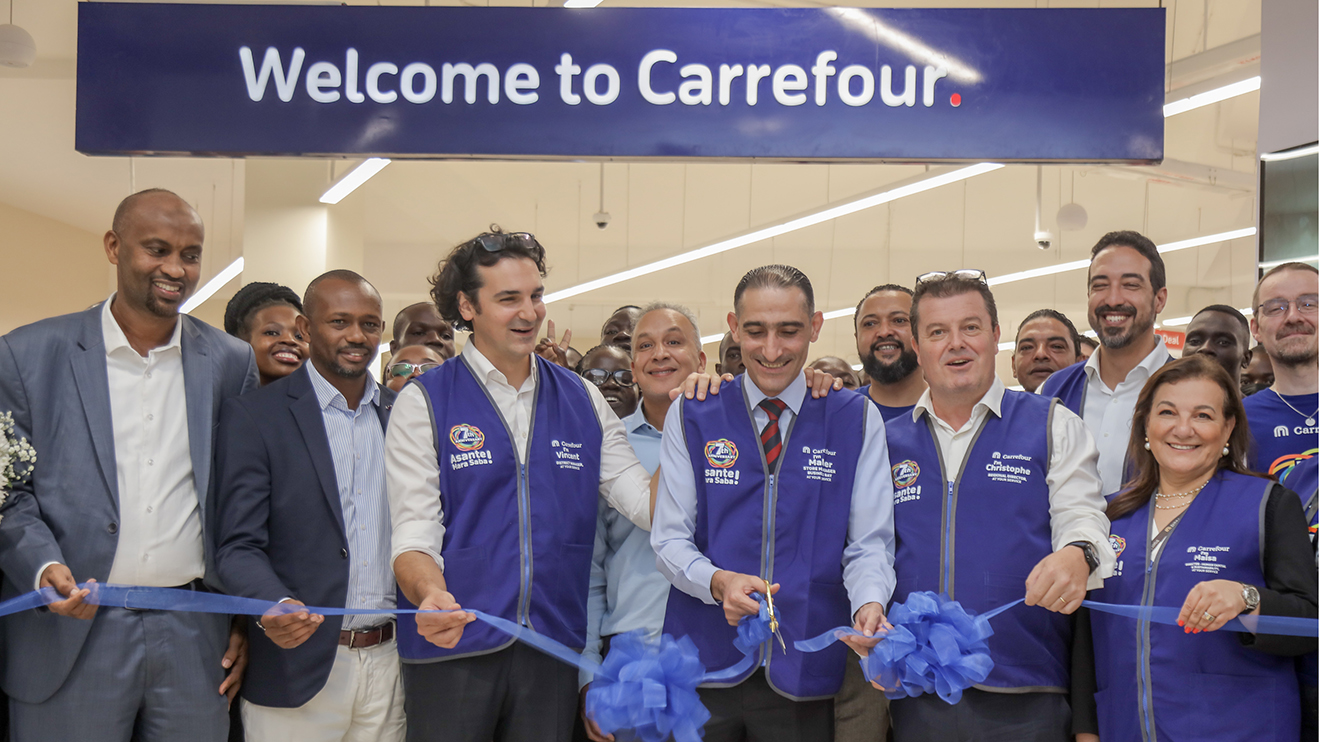 Carrefour, which is owned and operated by Majid Al Futtaim in Kenya, says the new store will employ about 60 people and will also have dedicated e-commerce operations to satisfy the convenient needs of Shoppers around Eastleigh.
"With respect to various aspects of the local economy, we want to provide our customers with as many options as possible and create incentives for them to exercise their purchasing power without jeopardizing their financial stability," he added.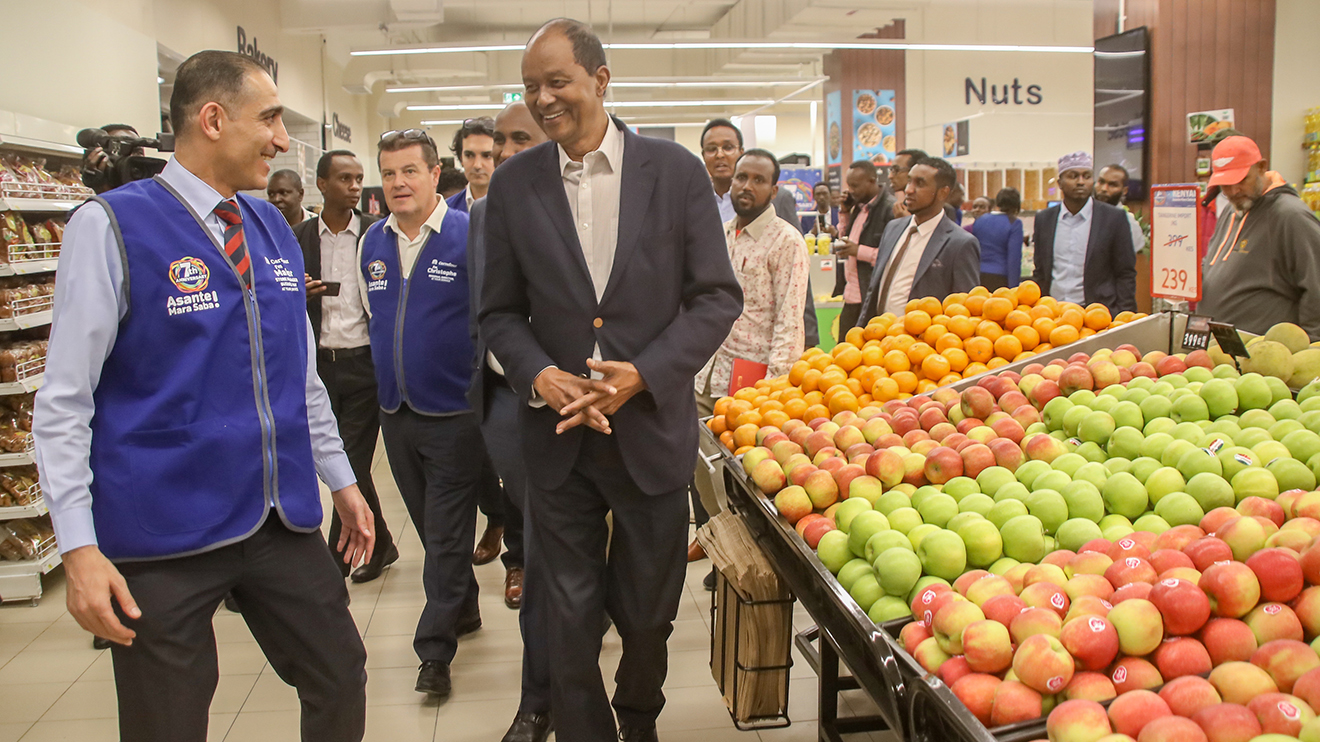 Carrefour, which entered the Kenyan market in 2016, now operates 20 stores nationally with 16 stores positioned in Nairobi, as Kisumu and Mombasa cities hosting two stores each.

The stores are located in malls including The Hub, Business Bay, Village Market, Galleria, Sarit Centre, The Junction, Thika Road Mall, Two Rivers, Southfields, Valley Arcade and Kilimani in Nairobi, as well as United Mall and Mega Plaza in Kisumu, and City Mall and Center Point Mall in Nyali and Diani respectively.