Sh400 discount will be offered for goods worth Sh3,000 and above when customers shop via MAF Carrefour Mobile app and pay with locally issued Visa cards.
The campaign will run every Tuesday for three months starting in June 2023.
---
Carrefour has announced its partnership with leading global digital payments platform Visa to offer discounts to customers who make their purchases through its online platform.

The online campaign is offering customers who shop on the MAF Carrefour Mobile app and pay with Visa cards issued locally a discount of Sh400 for goods worth Sh3,000 and above.
The campaign by Carrefour, which is owned and operated by Majid Al Futtaim in Kenya, and Visa is expected to run every week on Tuesday and will last from June to September 2023.
Carrefour - East Africa, Majid Al Futtaim Retail, Regional Director Christophe Orcet said the campaign is assisting households to deal with the current high inflation in the country.
"Our aim is to make it easier for them to maximise their savings through various offers. As a business, we understand that maintaining affordability and quality products while offering customers convenient payment options are key components that elevate the customer experience. We're thrilled to expand our offerings through our partnership with Visa," said Orcet.
Visa Kenya Country Manager Eva Ngigi-Sarwari stressed the importance of businesses offering digital payment options as more customers move away from cash payments.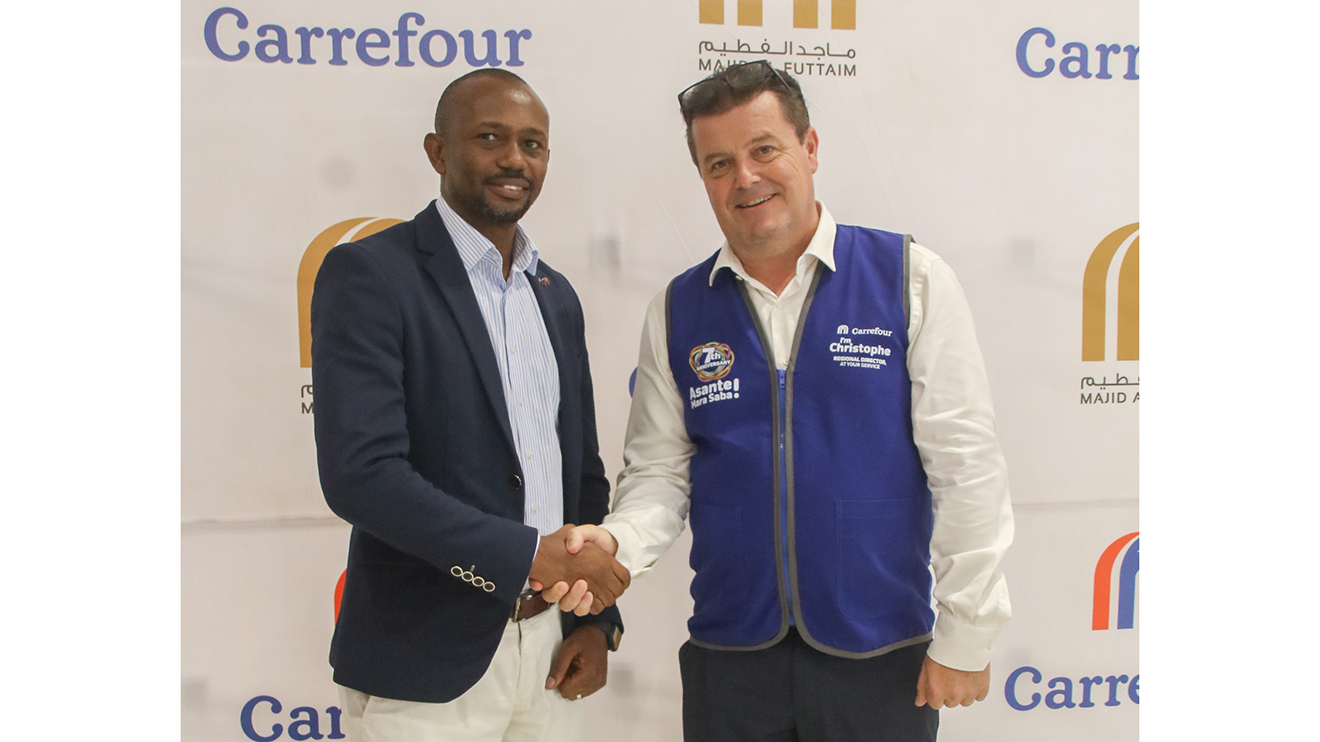 "We are excited to partner with Carrefour Kenya to bring safe, secure and convenient options that help improve payment experiences for customers both at their online and physical stores," noted Eva.
She added, "Additionally, the zero costs associated with paying using a Visa card means that customers have more money to spend on shopping or to save the extra amount that would have gone to transaction charges."
Carrefour in March unveiled Kenya's first self-checkout service at its Nairobi Westgate Mall store, allowing customers to shop and complete purchases without dealing with cashiers.