Kenyatta University's Vice-Chancellor Paul Wainaina has been reinstated at the institution's main campus following the settlement of discord that occasioned his dismissal.

Wainaina also said they will reclaim the Kenyatta University Teaching and Referral Hospital, which they constructed.



---
Kenyatta University's Vice-Chancellor Prof Paul Wainaina has been reinstated at the institution's main campus following the settlement of the discord that occasioned his dismissal.

Prof Wainaina was reinstated on Thursday in a colourful homecoming party at KU's Thika Road campus after he stormed the university in the company of about 100 students to reclaim his position.
Speaking during the homecoming party, Prof Wainaina claimed his reinstatement resulted from the divine intervention of God who he said used the new government under President William Ruto to right the wrongs of the past administration.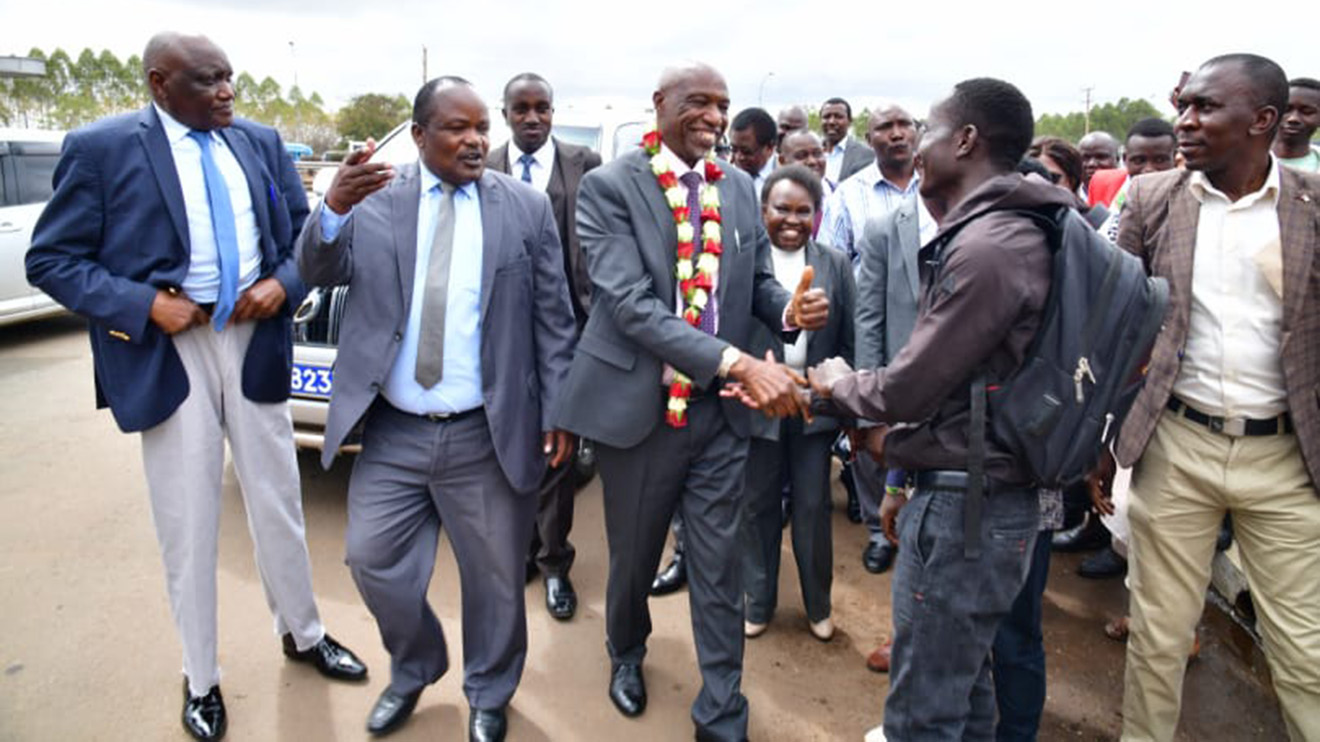 "God used the new government to allow wrongs to be rectified using our fundamental principles. For me, to be alive today is a miracle. I knew the fury that was coming after taking my stand," Prof Wainaina said. 
While noting the bone of contention between him and the previous President Uhuru Kenyatta administration, he said the land in dispute was intact and the institution still has its title.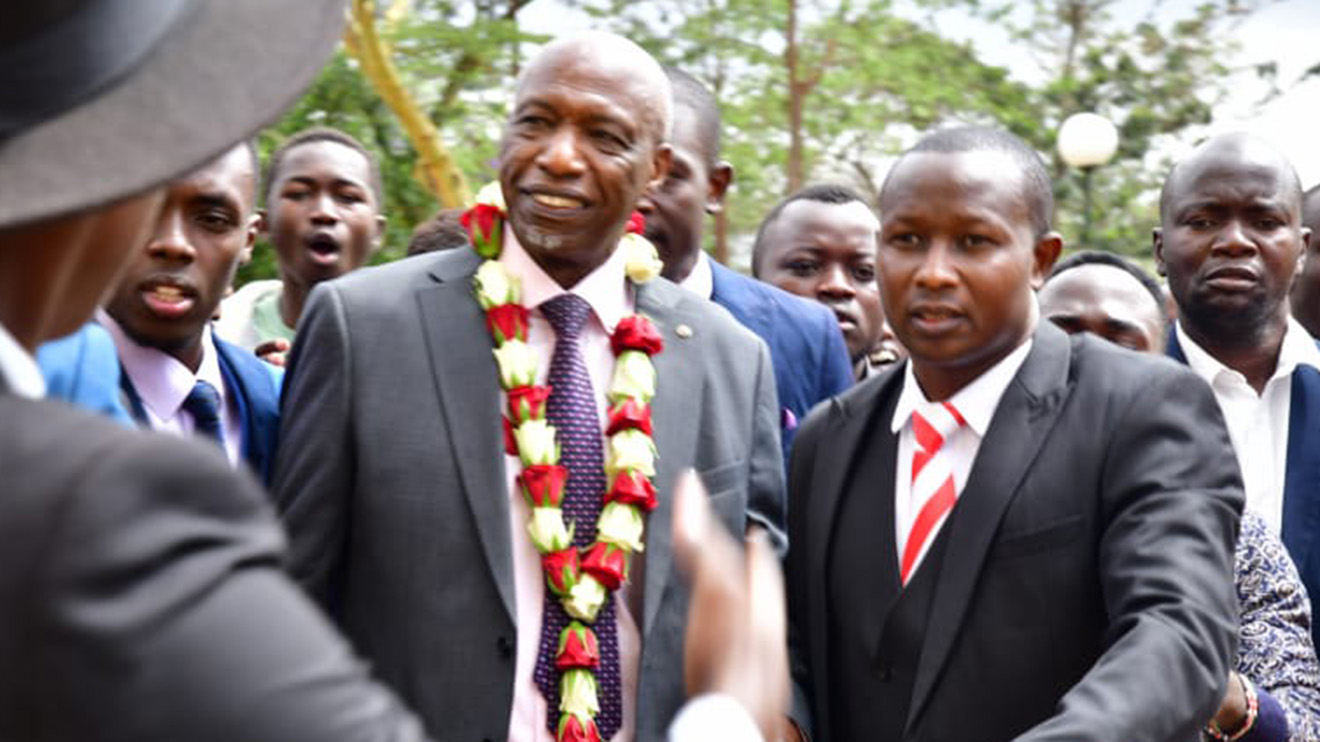 He insisted there are procedures the government should have used to possess the land, which he said was public land.

"That land is still intact and the title deed is with us, we had a plan for what we wanted to do with the land. There are procedures if the government wanted to take the public land," he said.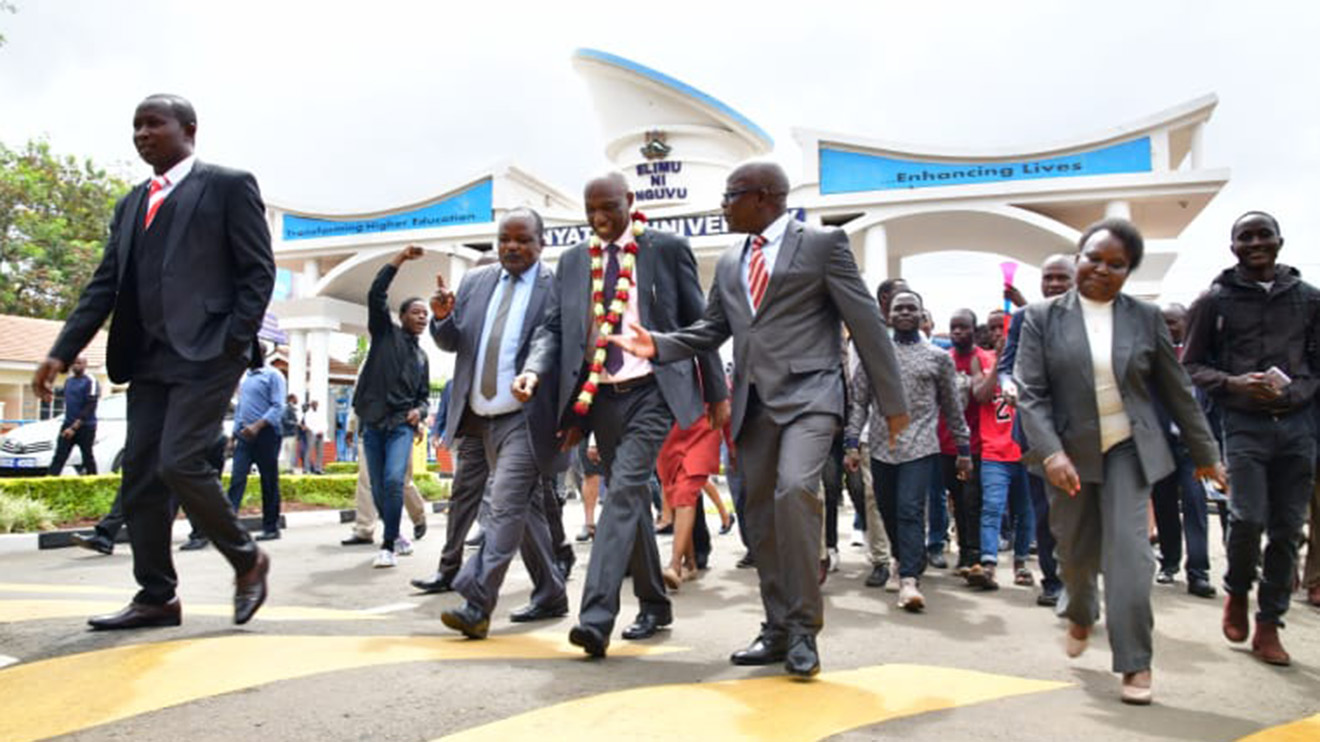 The VC put his foot down saying the institution will not allow the land to be taken over. 
"On 4th July bulldozers came at night and invaded our land. The 140 acres were taken by government officials disguised as squatters, we won't tolerate land grabbers," Wainaina said.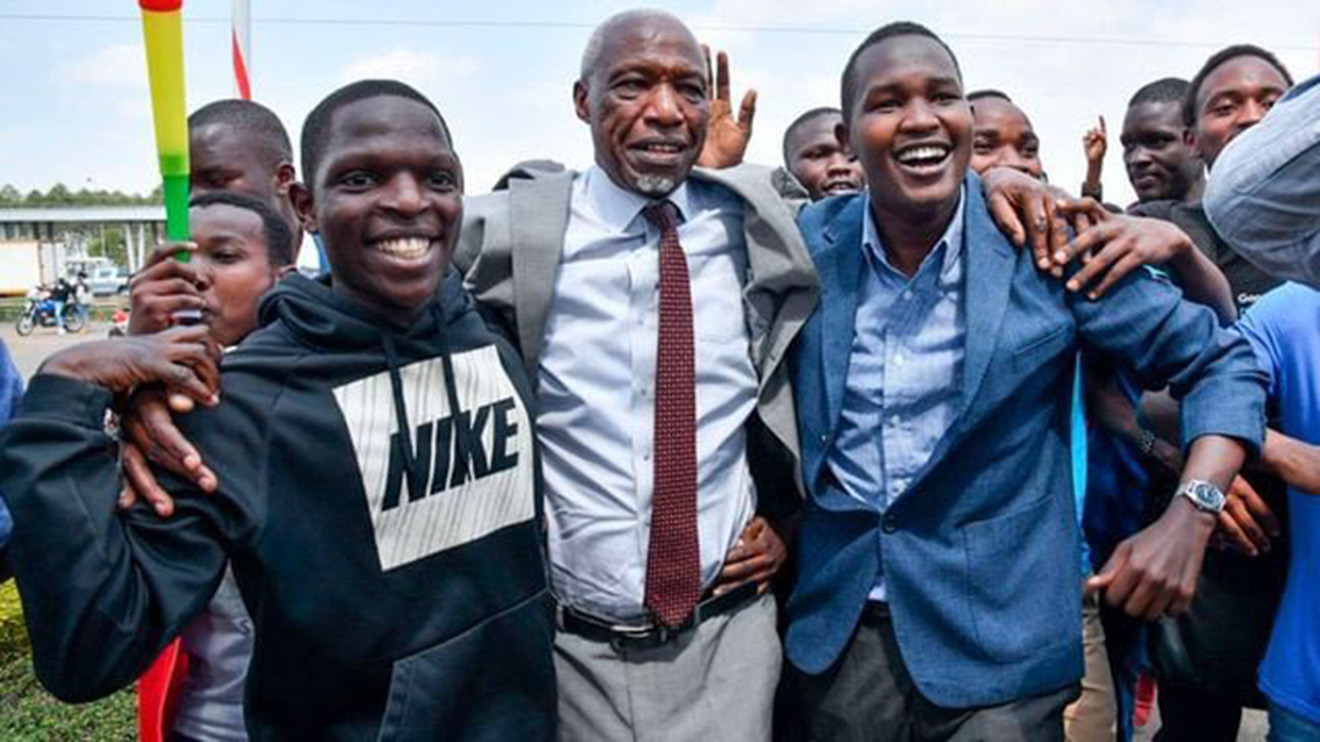 Wainaina also said the institution is intent on reclaiming the Kenyatta University Teaching Referral and Research Hospital (KUTRRH) located next to the university.
"We constructed the Hospital up to the end and the facility was taken away from us four years later; they only inherited our name," the VC said.
He added: "We want the Hospital back. Just as I've come back, that hospital will be ours."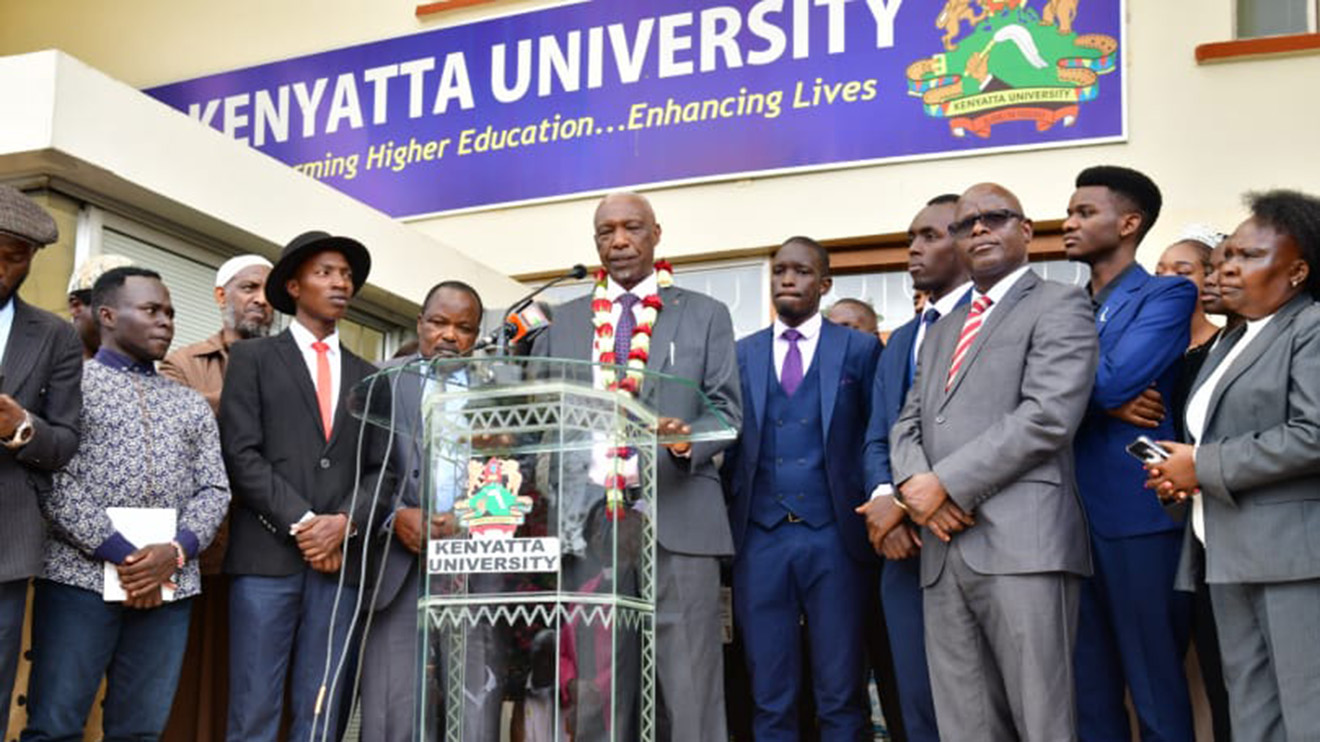 The Kenyatta University management was embroiled in a row with former president Uhuru Kenyatta's government over the proposed acquisition and use of the parcel of land.

However, the institution under Prof Wainaina's leadership declined to cede the said parcel of its land to the national government to allocate to World Health Organisation (WHO) for the estabishment of a Sh600 million regional emergency hub.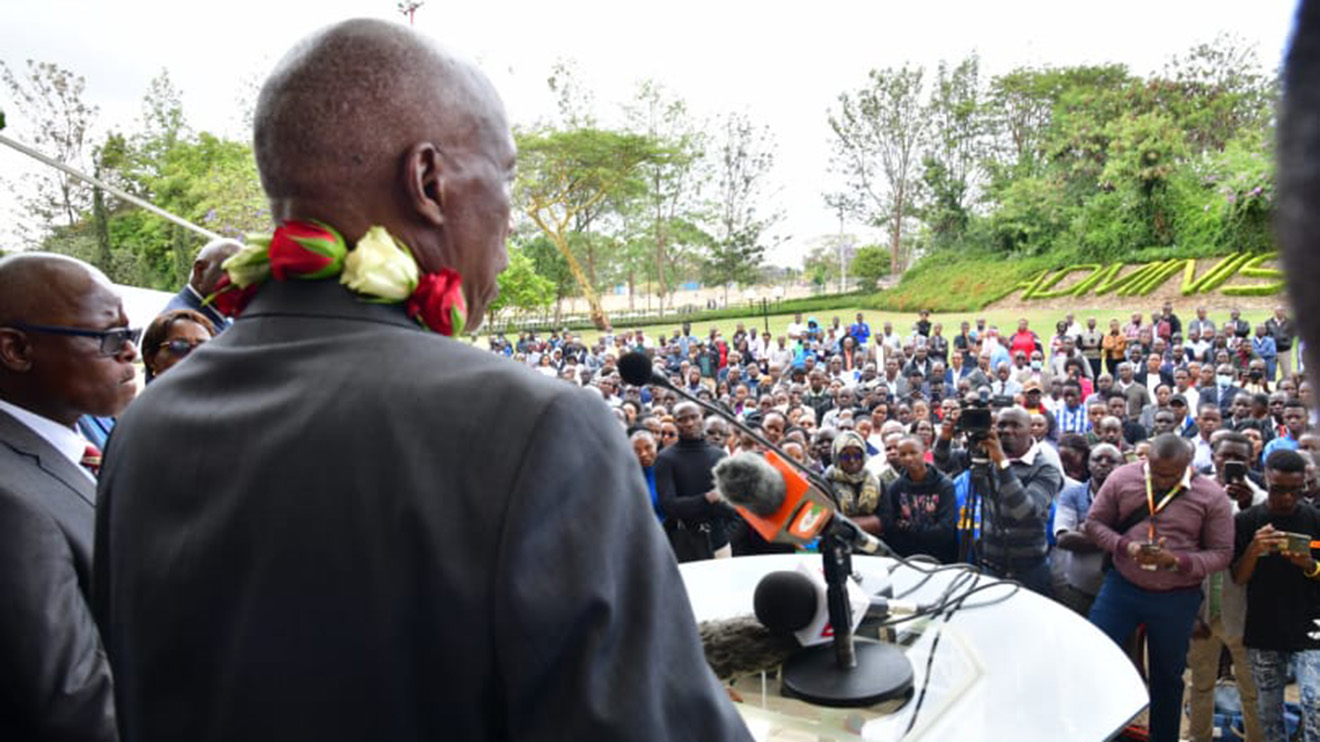 Prof Wainaina then claimed the KUTRRH took the portion of the land in dispute without consultation with the learning institution.
He also claimed he was sacked for his refusal to surrender the title deed to the government after the cabinet approved its subdivision.