M-Mama initiative has been officially launched in Kenya in an effort to reduce maternal and infant mortality in Kenya.

M-Mama seeks to provide emergency transport services to expectant mothers and newborns and is set to play a critical role in saving the lives of mothers and babies in Kenya.
---
M-Mama, a major initiative to reduce infant and maternal mortality, has been launched in Kenya in an effort to deal with emergency cases facing expectant mothers and their babies.

During the event in Nairobi, a five-year partnership was launched between the Ministry of Health, Safaricom's M-Pesa Foundation, USAID and Vodafone to ensure it is successful.
M-Mama seeks to provide emergency transport services to expectant mothers and newborns and is set to play a critical role in saving the lives of mothers and babies in Kenya.
The initiative is a Public-Private Partnership (PPP) focussed on efficient emergency health care with the Government pledging to ensure its success to foster safe motherhood.
Speaking at the event, Health Cabinet Secretary Susan Nakhumicha said the partnership will greatly reduce the high infant and maternal mortality reported in various parts of Kenya.
"We must therefore promote women's productive health and rights and not just preside over women and children die from preventable maternal and prenatal causes," said Nakhumicha.
She added, "It is estimated that about 6,000 women and 35,000 newborns in Kenya die annually from pregnancy complications. We have work to do."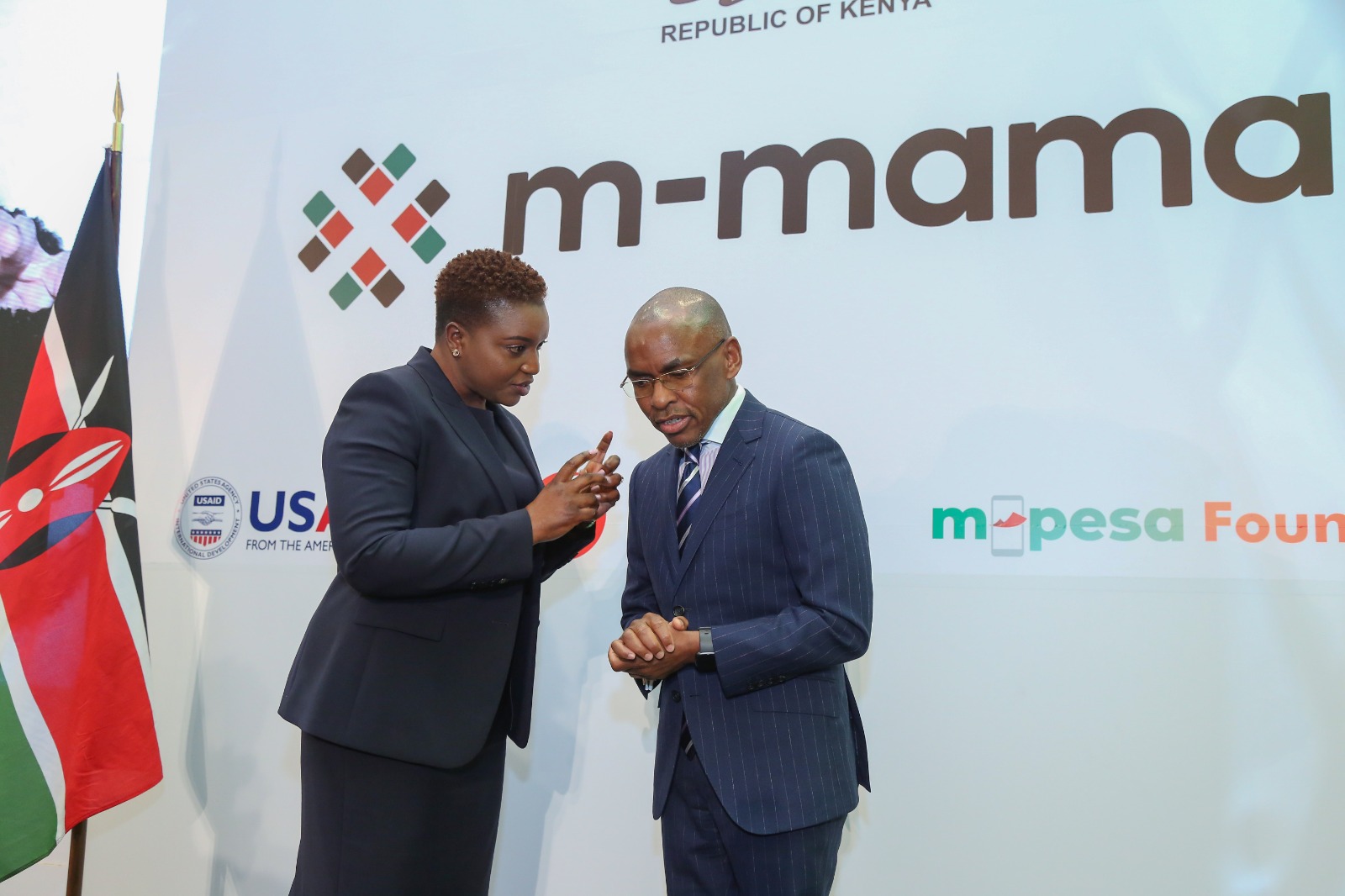 Safaricom CEO Peter Ndegwa announced that Safaricom, through M-Pesa Foundation, has already pumped Sh150 million to finance the one-time establishment costs for the initiative.

Ndegwa says with lessons learnt from M-Mama implementation in Tanzania and Lesotho, it will be implemented in Kenya in phases starting with a few counties before national roll out.
"With detailed referral plans for clinic and village, the system provides critical management of emergency transport. With m-mama we can quickly reduce maternal and newborn deaths by 30-40%. We can save more lives now by working together like we are doing today," said Ndegwa.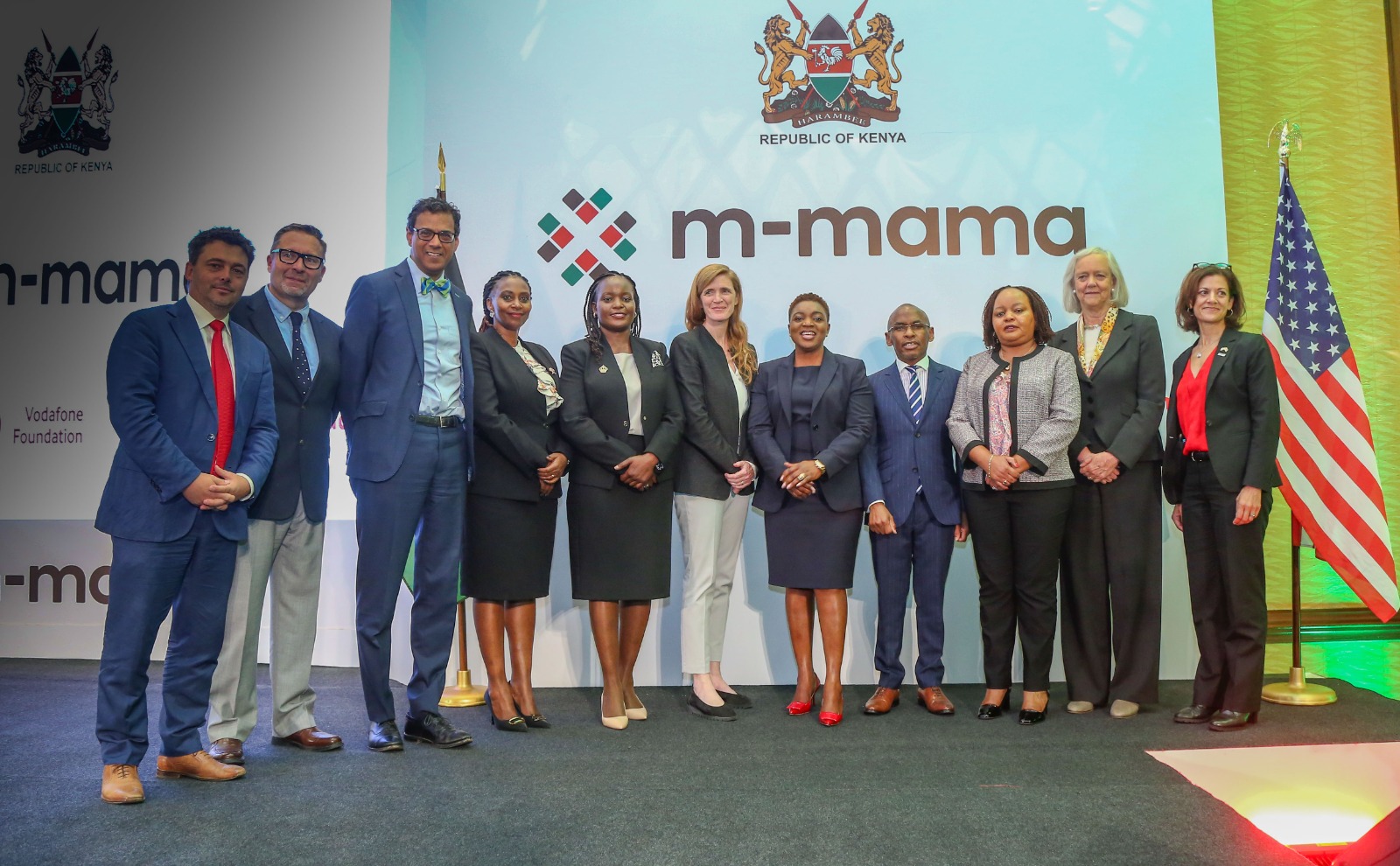 USAID Administrator Samantha Power lauded the initiative saying it will support pregnant women in Kenya to easily access emergency medical services to reduce maternal mortality.
"Despite infant mortality having dropped by a third since the turn of the century, the most recent numbers from the United Nations are actually really stark. Somewhere in the world, as woman dies every two minutes from complications due to childbirth, but Kenya has shown vividly the progress that it is possible to make in ensuring that childbirth becomes safer for mothers and newborn babies," said Power.
She added, "For Kenyan mothers, the leading cause of maternal deaths is postpartum hemorrhage."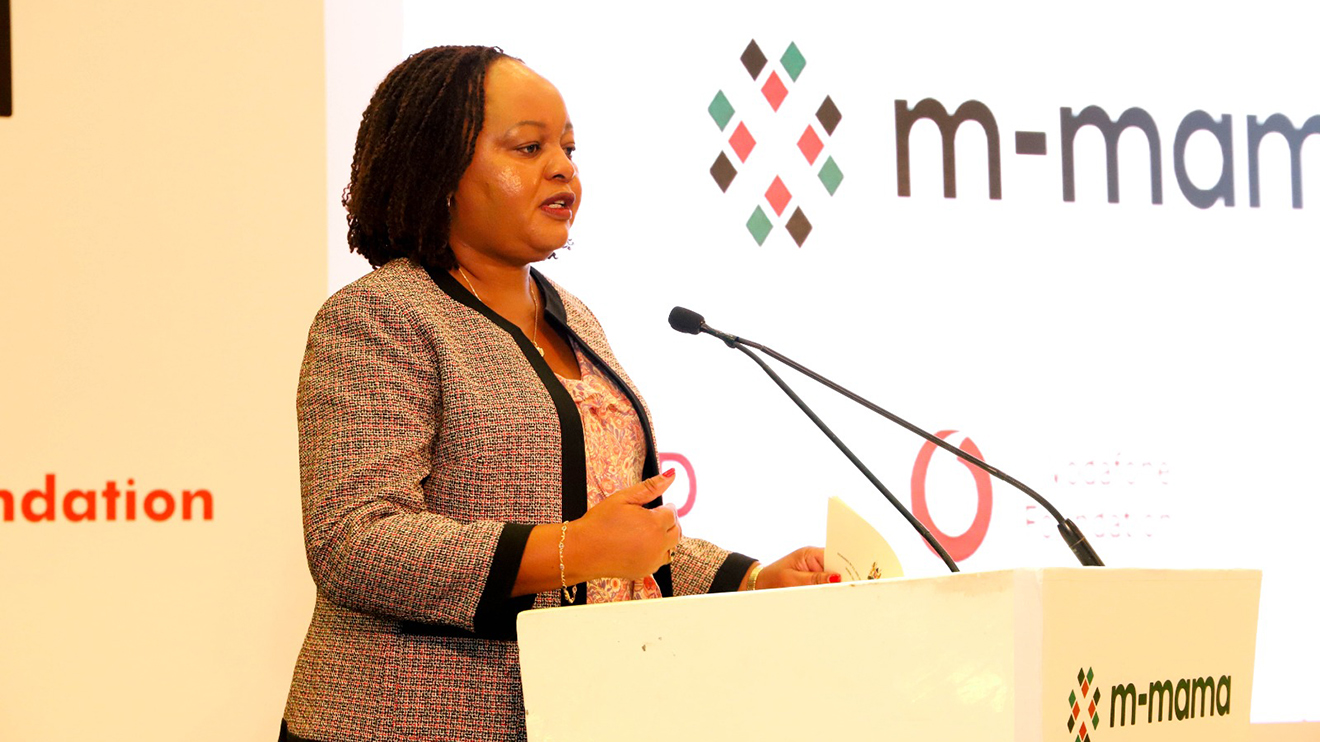 On her part, Anne Waiguru, the Council of Governors Chairperson and Kirinyaga Governor, pledged that all the 47 governors will back the initiative in their respective county governments to ensure it succeeds.   
"As you all know, provision of emergency care during critical times of pregnancy is important not only for the survival of mothers, but also for newborns. The M-mama initiative is aimed at enhancing maternal and newborn health through a digital, innovative, real-time referral system to address emergency transport challenges for pregnant women," said Waiguru.
M-Mama is a 24-hour affordable emergency transport service that seeks to connect mothers and newborns to vital life-saving healthcare in rural areas using mobile technology to ensure medical workers can respond to emergencies promptly.