Partnership to support Avenue Group's strategy to expand its telemedicine capabilities and deliver digital care to chronic disease patients.
The aim of the partnership is to increase accessibility of quality care, improve patient outcomes and manage the cost of treatment in chronic care.

---
Avenue Group and Curalie Health on Monday announced a new 12-month exclusive partnership deal that is aimed at providing extended care to patients with chronic disease.

Avenue Group Limited is part of the Evercare Group company while Curalie Health Limited is a Kenyan subsidiary of Helios Global Health.
The deal is part of Avenue Group's plan to expand telemedicine and deliver digital care to chronic disease patients, including those with conditions like diabetes and hypertension.
The intention of the partnership between the two entities is to expand accessibility, improve outcomes and manage the cost of treatment for the said patients in Kenya.
Curalie Health's platform will be integrated with Avenue Group's telehealth services to enable health workers to monitor and manage chronic disease patients' status remotely.
The said platform will also provide patients with personalized health education, reminders for measuring critical data, and coaching on behavioral change.

"This partnership is the first milestone as part of our MOU signed with HELIOS earlier this year. It represents a significant step towards improving access to quality care for patients with chronic disease," said Avenue Group CEO Imran Osman.
He added, "We are excited to work with Curalie Health to provide innovative and patient-centric solutions to improve patient outcomes."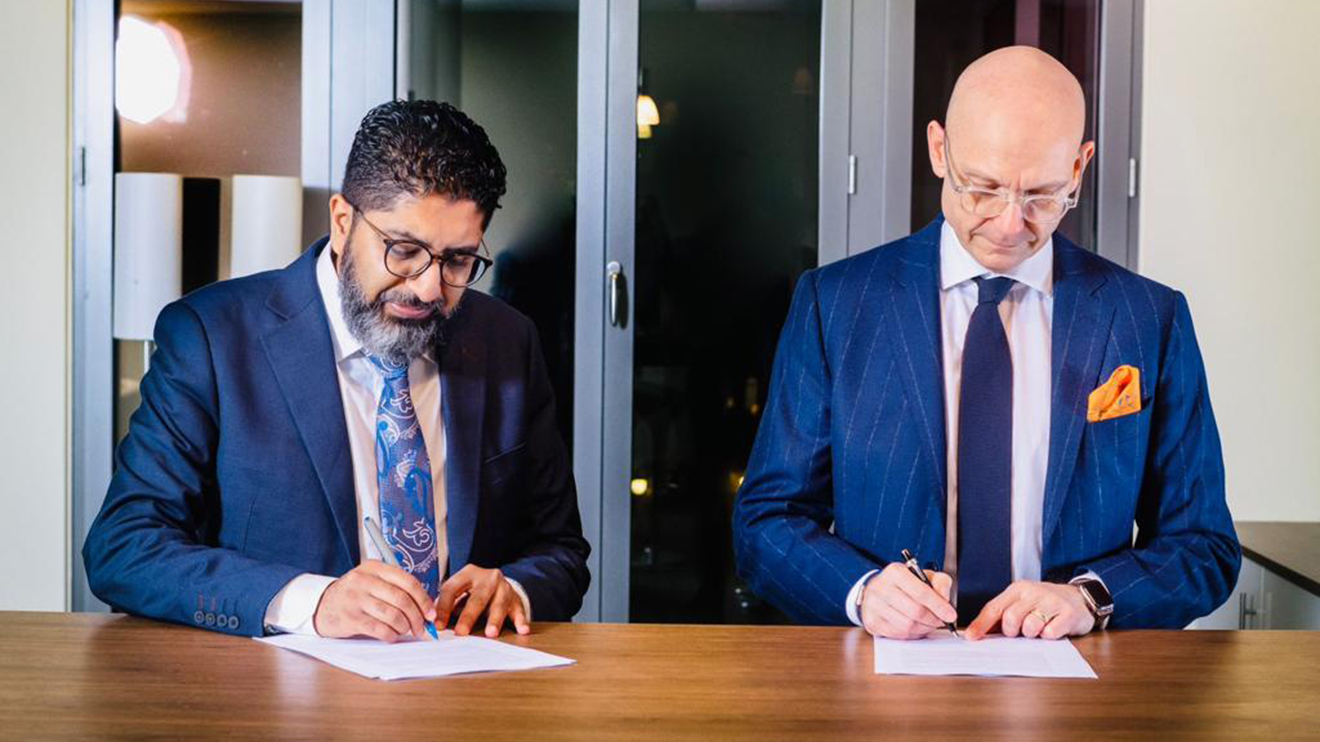 Curalie Executive Director Africa Omron Blauo lauded the deal with Avenue Healthcare saying it will improve delivery of high-quality digital healthcare for chronic disease patients.
"By combining Avenue's physical care with Curalie's digital remote monitoring, we aim to optimize patient care through the integration of technology and traditional healthcare services," Blauo said.
We know that the only way to sustainably improve healthcare is to combine digital healthcare services with traditional forms of care.
Helios Global Health CEO Enrico Jensch said: "that with this first international collaboration we together can set a milestone for building up, refining and individualizing healthcare for patients around the globe."
Evercare Group CEO Massimiliano Colella noted that technology and telemedicine will play a greater role in the firm's bid to take quality healthcare services closer to the communities.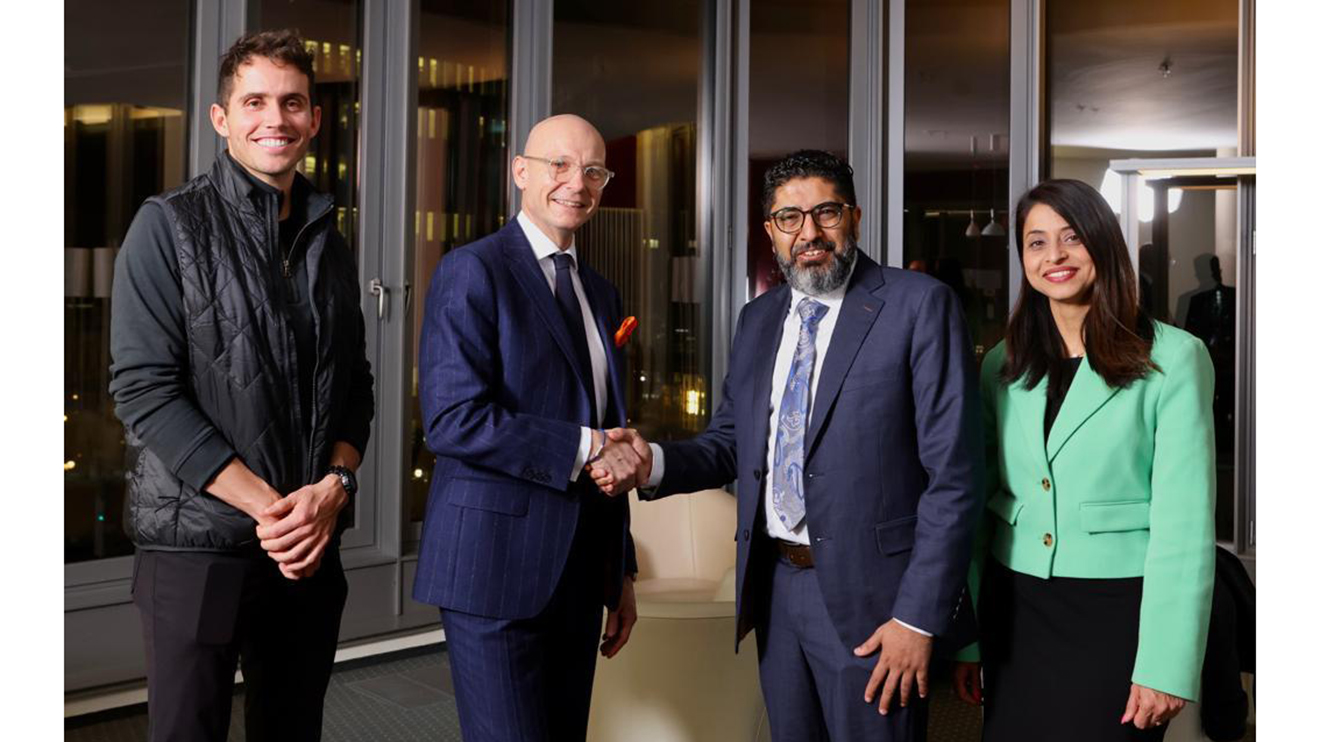 Avenue Group currently operates 3 hospitals and 13 clinics, supplemented by numerous homecare and telehealth services, which are reaching more than 430,000 patients a year.

"The private healthcare sector in Kenya is a prominent contributor to healthcare outcomes in the country providing 52 per cent of all healthcare services to help fill the gaps in patient care, especially among traditionally underserved communities," said Jide Olanrewaju, Business Unit Partner at TPG and its Evercare Health Fund.
The deal between Evercare and Curalie aims to improve quality of health services in Kenya based on Avenue's expertise and Curalie's experience in management of digital healthcare.